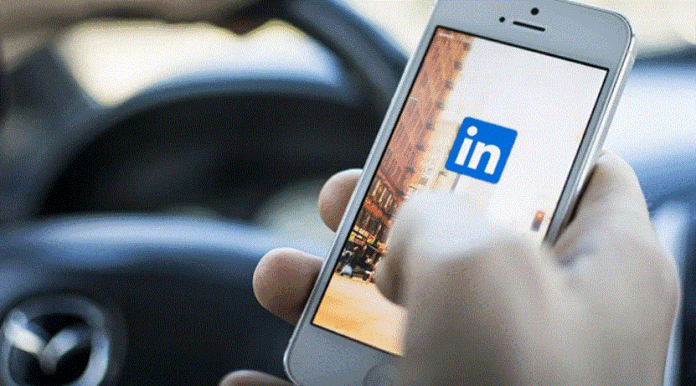 Microsoft-owned, LinkedIn is now with over 800 million users listing their professional profiles to build out their careers, and the company is taking its next steps to get users to spend more time on the platform. LinkedIn is launching a new Clubhouse-like audio events platform, where it will be listing, hosting, and marketing interactive, virtual live events.
The New Clubhouse-Like Audio Events Platforms is Expected to Launch in Spring 
LinkedIn is starting out first with the Clubhouse-like audio events platform that it will be rolling out this month in beta, followed by a video version that it will launch in the spring, initially focusing on Creators that use LinkedIn as organizers and hosts.
Read more: LinkedIn Launches Hindi Language Support to Reach 600 Million Users in India
"Our philosophy is to put the organizers in control," said product manager Jake Poses in an interview about the new Clubhouse-like audio events platform. "We want to make it easier to host virtual round tables, fireside chats, and more. Some may want the event to be more formal, or less formal. Some might want to communicate with their audience, to open up to the floor. We're giving professionals interactivity and support."
Hosts Can Run Virtual Events Straight from LinkedIn 
Furthermore, when the new Clubhouse-like audio events platform launches later this month, the new events platform will comprise tools to run interactive content end-to-end, with no necessity to use any other third-party software. Hosts will be able to record and run the event straight from LinkedIn, and it will feature tools for online attendees and hosts to communicate to each other in live discussions and to moderate discussions, and for attendees to speak to each other both during and after events take place. 
Moreover, the company has been working on acquiring a wider and more active Creator community in the last several months. To this end, it even established a $25 million fund and incubator last autumn and Poses stated that now 1.5 million Creators have been granted access to use LinkedIn Live, the broadcast product. Devising and hosting events is a natural fit to extend that strategy.