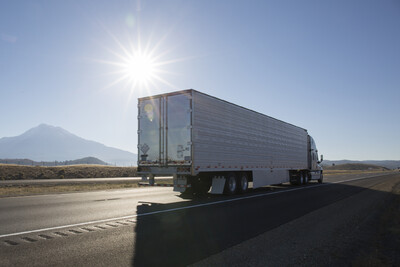 Uber Freight has laid off around 150 employees, equating to roughly 3% of the workforce. Uber Freight CEO Lior Ron said that they are the first layoffs since 2020, in the early weeks of Covid lockdowns. He said, "We accelerated hiring last year within certain areas of our Brokerage business, planning for a different economic reality, but the volumes did not materialize as expected."
Uber Freight Layoffs Affected Employees from Brokerage Department
The reduction in the digital brokerage unit was evident due to the economic downturn. The CEO also told an ur the severance package, saying, "We will be extending departure packages and support that includes severance, extended healthcare and 2022 bonus payment, outplacement and career support, and if applicable, immigration services."
The digital brokerage department used to match shippers with truckers seeking to haul cargo. Uber launched its freight unit in 2017 and booked $1.8 billion in revenue for the third quarter of 2022, up 336% year over year. With the latest job cuts, Uber Freight joins trucking firm C.H. Robinson Worldwide, freight forwarding startup Flexport, and financial services and technology firms in shedding jobs this year.
Waymo Quietly Laid off Employees
Waymo, the self-driving technology unit under Alphabet, has quietly reduced the headcount after Alphabet announced 12,000 job cuts. The information came to light when the employees started posting about it on the social media platform. However, it's not clear how many staff will be affected, but the number will be much less.
Also read: Microsoft to Reportedly Lay off 11,000 Employees from Various Departments