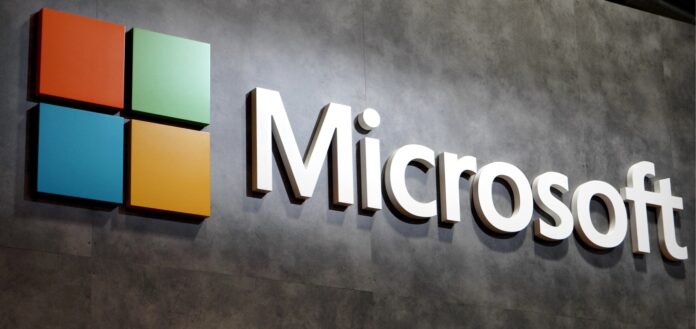 The tech giant, Microsoft, is reportedly planning to announce job cuts where thousands of employees' roles would be at stake. According to reports from the international media, Microsoft layoffs will affect 5 percent of the workforce, which means that the company currently employs around 220,000 people, and a five percent cut will impact around 11,000 employees.
Microsoft Layoffs: Tech Giant to Announce Jobs Cuts in its Quarterly Earnings
Microsoft is tight-lipped regarding the job cuts, but it is expected that the company will announce the bad news ahead of its quarterly earnings in the coming week. The development came just weeks after Microsoft CEO Satya Nadella warned of two years of challenges ahead for the tech industry. He also admitted that Microsoft wasn't immune to global change.
Nadella said, "The next two years are probably going to be the most challenging." He further added, "We did have a lot of acceleration during the pandemic, and there's some amount of normalization of that demand. And on top of it, there is a real recession in some parts of the world." The news outlets reported that the job cuts would affect a number of engineering divisions, which is set to be "significantly larger" than other rounds of layoffs at Microsoft.
Spilling the Tea
A user of Blind App, a place where professionals anonymously communicate in private company channels and openly with users across industries, wrote, "Managers of impacted folks will be notified the previous day. HR will also provide talking points on how to handle impacted employees and how to talk to the team about." Citing Microsoft's investment in the viral AI chatbot model, he wrote, "This will be first mass layoff in history that's directly the result of ChatGPT and AI. Not because it's doing our job yet but because that $10B OpenAI investment had to come from somewhere. This also marks a massive shift in strategy for many groups in the company."
Also read: Tough to Predict Future; Tells Sundar Pichai to Google Employees Worried About Layoffs