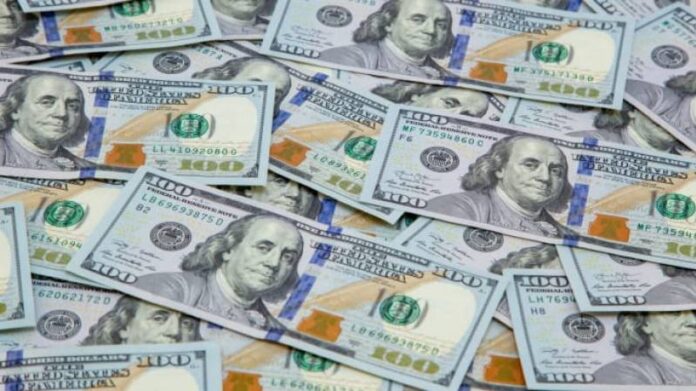 The Exchange Companies Association of Pakistan (ECAP) has announced that it will remove the cap on the US dollar from 25th January. The secretary of ECAP, Zafar Paracha, said that the association is withdrawing the cap on the US dollar in the nation's interest as the limit was causing adverse effects. He further added that the decision to remove the cap on the US dollar would help eliminate the black market and bring back the foreign currency inflows into the formal system from the illegal ones.
The Decision to Remove the Cap on the US Dollar will Increase the Dollar Flow
The move to remove the cap on the UD dollars would help eliminate black currency markets, increase the flow of foreign currencies to the dealers, and make available to the public – for international traveling, education, and hospital fees, etc. Exchange Companies Association of Pakistan (ECAP) President Malik Bostan said, "People are buying dollars from open market (at Rs238) and selling in black market (at Rs250-260), making it a business to mint profit."
Bostan said that the decision to cap the dollar rate had proved to be negative as the dollar rate increased, resulting in the unavailability of the greenback in the market, which also gave birth to the black market. He predicted that the dollar rate would begin decreasing once the black market stopped operating. "I would like to tell the nation that exchange companies aren't able to get dollars from anywhere which is causing the shortage," he informed.
SBP Completes Probe on Dollar Manipulation
The governor of SBP said that the bank had completed an investigation against 13 commercial banks allegedly involved in rupee-dollar parity manipulation, and the central bank is all set to take action against them in a few days. The SBP's investigation came after Pakistan's rupee fluctuated wildly in 2022, hitting record lows against the US dollar.
Also read: SBP is Wasting More Dollars by Holding Shipments At Port; Claims Enraged Importers