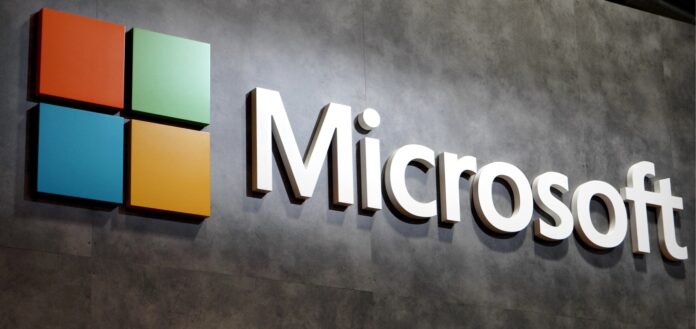 A major Microsoft Outage has affected services like Xbox Live, Teams, and Outlook. The company has acknowledged the outage and said it has "identified a potential networking issue" affecting multiple Microsoft 365 services. According to DownDetector, a popular tool that detects internet outages, users began reporting accessibility issues with multiple services, including Microsoft 365, Outlook, Teams, Minecraft, Azure, GitHub, and Microsoft Store, at about 2.30 a.m. Pacific Time.
Microsoft Outage Hits Globally
The tech giant did not disclose the number of users affected by the disruption, but data from the outage tracking website showed that more than 3,900 users were affected in India and over 900 in Japan. The service disruption was also reported in Australia, Britain, and the United Arab Emirates. According to the company's status page, the other affected services include Microsoft Exchange Online, SharePoint Online, and OneDrive for Business.
"We've determined the network connectivity issue is occurring with devices across the Microsoft Wide Area Network (WAN). This impacts connectivity between clients on the internet to Azure, connectivity between services in data centers, and ExpressRoute connections. The issue is causing impact in waves, peaking approximately every 30 minutes. We are actively investigating and will share updates as soon as more is known," the company said on its Azure cloud service site.
Services Back Online
The recent update on the company's Stu's page shows that Microsoft services are back online and the issues are fixed. Microsoft said on Twitter, "We've confirmed that the impacted services have recovered and remain stable. We're investigating some potential impact to the Exchange Online Service." "We're continuing to monitor the recovery across the service and some customers are reporting mitigation," the company further added.
Also read: Microsoft Acquires Data Processing Unit Maker Fungible