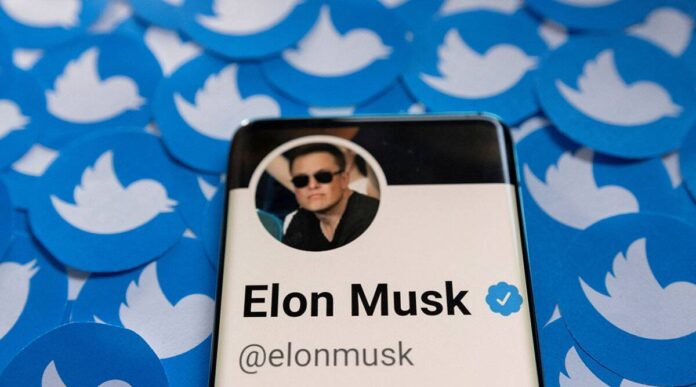 Amidst its rebranding as X, Twitter is taking a firm stance to boost its revenue by implementing new strategies. In an effort to increase its bottom line, the company has devised a plan that requires advertisers to invest a minimum of $1,000 per month on ads to retain their Twitter verification status on the platform. While intended to reduce scams and fake accounts, this move has raised concerns for smaller businesses that may find meeting the new expenditure requirements challenging.
Losing Twitter Verification Status
According to recent reports from international media, Twitter's revenue experienced a significant 50 percent drop earlier this month. In response to this financial challenge, the company has come up with a stringent approach that impacts advertisers' verification status. Brands that fail to spend at least $1,000 per month on ads risk losing their coveted verified status on the platform.
In response to the media reports, Elon Musk defended the new requirement to combat the growing number of scammers creating millions of fraudulent accounts. Musk referred to the cost as "moderately high" and suggested that brands could alternatively opt for the verified organization badge by paying the same monthly fee of $1,000.
Twitter's Revenue Strategy and Advertising Discounts
It is evident that Twitter is exploring various avenues to mitigate its revenue losses, with advertising being its primary source of income. As part of its strategy, the company is slashing prices for certain advertising slots, offering a generous 50 percent discount on all new bookings until 31st July. This entices advertisers to capitalize on crucial moments, such as sporting events, to gain greater reach and engagement.
While the requirement of spending $1,000 per month may not be a significant burden for larger and more established brands, it could present challenges for smaller businesses. For these enterprises with limited budgets, allocating an additional $1,000 to advertising may not be financially feasible, putting their coveted verified status at risk.
Also read: Twitter Transforms into X; Elon Musk Unveils New Logo