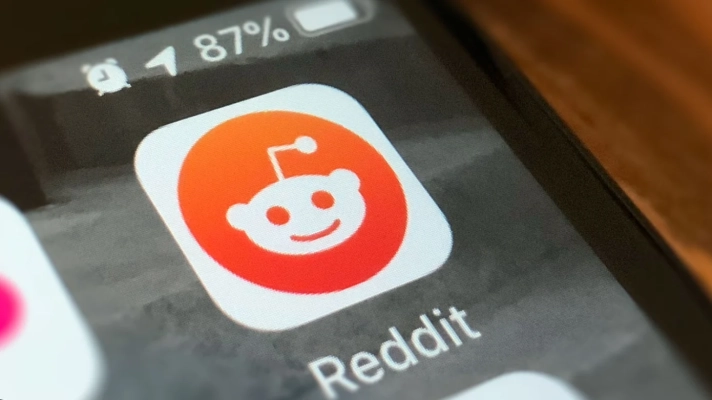 Reddit, the popular social news aggregation and discussion platform, is taking a major steps to enhance user experience and platform transparency. In recent announcements, Reddit introduced "Official" labels to verify authentic accounts and improve transparency and also revealed plans to enhance its iOS and Android apps' compatibility with screen readers to cater to users with visual impairments.
Reddit Official Labels to Identify Authentic Profiles
Reddit has initiated testing of a new feature called "Official" labels to help users easily identify authentic accounts across the platform. This label will be applied sitewide, removing the burden on individual subreddit moderators to verify the legitimacy of specific accounts. According to a Reddit admin, this feature is currently being tested on a limited number of profiles belonging to organizations with existing relationships with the platform and who wish to engage with Reddit's communities.
The "Official" labels are currently visible only on Reddit's iOS and Android apps, with plans to expand the feature to other platforms after evaluating its performance. It's important to note that having the "Official" label does not grant any special privileges or protections to the account holders. The introduction of this label aims to reduce impersonation and increase transparency, which will benefit both users and organizations on the platform.
Enhanced App Accessibility for Screen Readers
In addition to the "Official" labels, Reddit is actively addressing accessibility concerns on its platform, especially for users with visual impairments. The company announced that its iOS and Android apps will soon be made more compatible with screen readers, with the implementation scheduled to begin in August.
With this accessibility improvement, "prominent surfaces" within the Reddit apps will be more accessible to users relying on screen readers. The company has promised to continue incorporating accessibility improvements in future product updates and releases, demonstrating its commitment to providing an inclusive experience for all users.
However, some accessibility advocates have expressed concerns over communication issues in the past. The moderation team of r/Blind, a subreddit focused on blindness-related topics, was unaware of the announced features' timeline until they were made public. Reddit plans to address these concerns by forming an Accessibility Feedback Group and selecting participants in the coming week, allowing users to contribute their insights and feedback to enhance the platform's accessibility further.
Also read: Reddit Protest Causes Drop in Daily Traffic and User Engagement