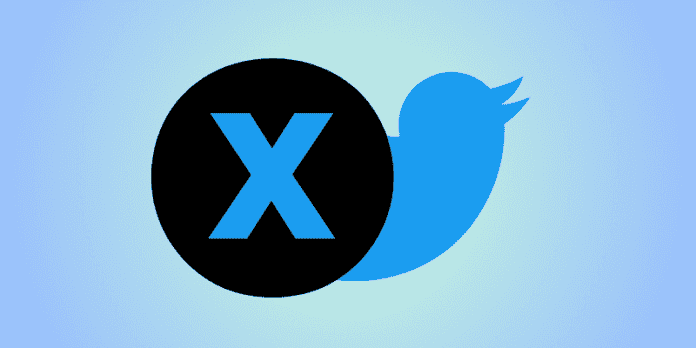 Twitter has undergone a major rebranding, changing its iconic bird logo to the letter "X." This transformation comes as a part of Elon Musk's ambitious vision for the platform, marking yet another milestone since he acquired Twitter for a staggering $44 billion. Musk tweeted a photo unveiling his newly branded logo of X Corp with the title, 'Our headquarters tonight.'
Our headquarters tonight pic.twitter.com/GO6yY8R7fO

— Elon Musk (@elonmusk) July 24, 2023
Twitter Rebranding; Farewell to Iconic Blue Bird
Elon Musk's vision for the rebranding centers on embracing the uniqueness and imperfections in all of us. He teased the change on Twitter Spaces, indicating the logo alteration with a cryptic "X" video. The renowned bird logo that symbolized Twitter for years has now been replaced by a simple yet powerful "X," which Musk believes embodies the essence of individuality.
— Elon Musk (@elonmusk) July 23, 2023
In his tweets, Musk alluded to bidding farewell not just to the Twitter brand but also hinted at moving away from the bird imagery altogether. The transition to "X" signifies a more profound shift, underscoring the platform's future direction as it enters the domain of unlimited interactivity. This transformation resonates with Musk's ambition to create an all-encompassing "everything app" that could rival China's WeChat in its capabilities.
X Corp – The Future of Twitter
With the rebranding, Twitter Inc. has officially become X Corp, reflecting the grand vision of a global marketplace for ideas, goods, services, and opportunities. Twitter CEO Linda Yaccarino, a former head of ad sales for NBCUniversal, outlined the future trajectory of X, which is set to be centered around audio, video, messaging, payments, and banking.
As Twitter transitions to X, the platform faces fierce competition from Meta's new app, Threads, which recently launched. The rebranding signifies a fresh start for Twitter as it aims to stay ahead in the ever-evolving social media landscape. However, this shift also marks the end of an era, with the iconic blue Twitter bird logo fading into the past, along with its recognizable brand identity.
While the exact origins of the new "X" logo remain undisclosed, it resembles a Unicode character. This new identity might open up endless possibilities, but only time will tell how users perceive and respond to the reimagined Twitter, now X.
Also read: Elon Musk Ventures into the Future with his New AI Company