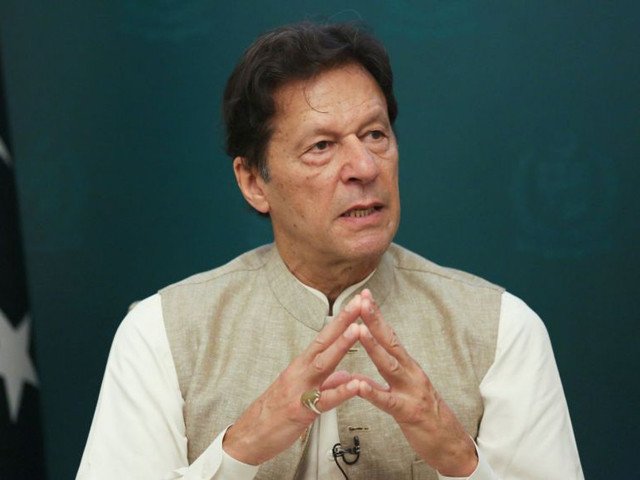 The former Prime Minister of Pakistan, Imran Khan, has taken over the social media world by becoming the most followed political leader on the short-video platform TikTok. With a staggering 6.8 million followers and over 40.7 million likes on just 12 posts, Imran Khan's swift rise to TikTok fame has captivated his supporters and critics alike.
Imran Khan TikTok Takeover
Imran Khan's foray into TikTok began with the creation of his official account, and within a mere 24 hours, he amassed an astounding 3 million followers. This rapid growth highlights the massive appeal of the former prime minister on the social media platform. By using TikTok as a means to connect with a younger and tech-savvy audience, Imran Khan has effectively managed to expand his political reach beyond traditional methods. His engaging content and consistent uploads have played a crucial role in garnering immense popularity among the platform's users.
The numbers speak volumes about Imran Khan's TikTok success. With 6.8 million followers, he has effortlessly outpaced other prominent political figures on the platform. Notable personalities like El Salvador's President Nayib Bukele and Brazil's President Luiz Inácio Lula da Silva trail behind with 6.6 million and 4.4 million followers, respectively. Even renowned leaders like French President Emmanuel Macron and the President of Colombia, Gustavo Petro, lag significantly with 3.9 million and 1.7 million followers, respectively. The fact that Imran Khan has outperformed these influential leaders reflects the global appeal of his content and the effectiveness of using social media to connect with the masses.
Path to 10 Million Followers
The journey to becoming the most followed political leader on TikTok is far from over for Imran Khan. With a rapidly growing fan base and a consistent presence on the platform, it is not unrealistic to predict that he will soon cross the 10 million follower milestone. His ability to adapt to the ever-changing social media landscape and resonate with diverse audiences positions him as a formidable force in the realm of digital politics.
Also read: Imran Khan's TikTok Debut Creates Waves: 3 Million Followers and Counting!