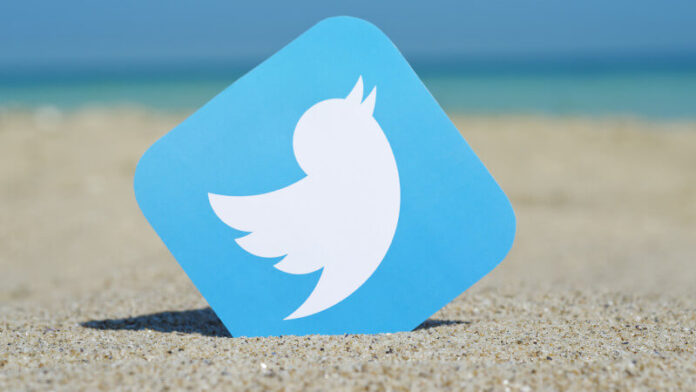 The famous microblogging platform will now look more vibrant, as the company has officially announced the incorporation of the new feature, which lets all the Twitter users tweet and view images in 4K on iOS and Android.
Twitter's web version already supports higher-resolution pictures, but the mobile app version was limited to just half of that, which provided a maximum resolution of 2048 x 2048. The firm had announced last month the testing of the 4K picture upload feature specifically for the mobile users, and it appears those tests were successful, as the company is now launching it officially for all the users starting today.
Read more: Twitter now enables users to add stickers and GIFs to Fleets
As per Twitter, "Time to Tweet those high res pics – the option to upload and view 4K images on Android and iOS is now available for everyone. To start uploading and viewing images in 4K, update your high-quality image preferences in "Data usage" settings."
Moreover, this incorporation can result in significant implications for photographers and artists in particular, with the potential to now upload higher quality illustrations of their work. This also applies to brands, with more ways to build and present a professional perception of their work and products through the means of tweeted visuals.
Read more: Twitter urged to Block Malicious Content Against Superior Judiciary
In addition to it, users can now decide whether or not they want to see those high-resolution pictures on Wi-Fi-only or on cellular or Wi-Fi. The users can further disable the feature entirely if they want to opt out of it. However, in the case where a user wants to activate this feature, first, they need to make sure that they have the most recent version of Twitter for iOS or Android. Then, head to Settings, and then tap on Data Usage. Next, turn on High-quality images and High-quality image uploads, and the user can now employ this new feature. 
Source: The Verge
Image Source: Searchengine Land