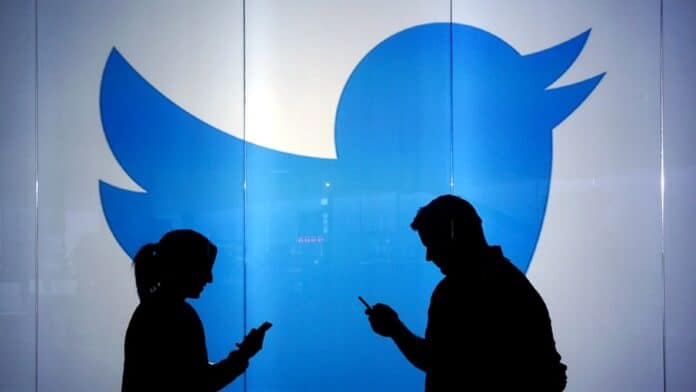 Pakistan Telecom Authority (PTA) has urged the higher management of social media tech giant Twitter and has directed to immediately block/remove any content consisting of malicious trends and tweets vilifying the superior judiciary.
"Twitter has particularly been informed that the presence of such content and trends do not come under the definition of freedom of expression, and therefore, must be taken down instantly as "Contempt of Court" is one of the categories that hold high priority for the Authority," said a press release issued by PTA.
You may also like: Twitter's feature 'Communities' will allow users to share Tweets with a selected audience
In addition to it, Twitter has also been urged to respond spontaneously towards Pakistan Telecom Authority's (PTA) request of removing malicious and illegal content live on the platform.
PTA has assured of remaining helpful and committed to all social media platforms as promised but the platforms are also advised to strictly follow and to abide by the rules mentioned by PTA.
Twitter was advised by Pakistan Telecom Authority (PTA) after the insulting tweets regarding the high judiciary were seen live on the platform reportedly yesterday.
Image Source: Proakistani
Read More: Mark Zuckerberg gets heavily trolled on Twitter after found using Signal