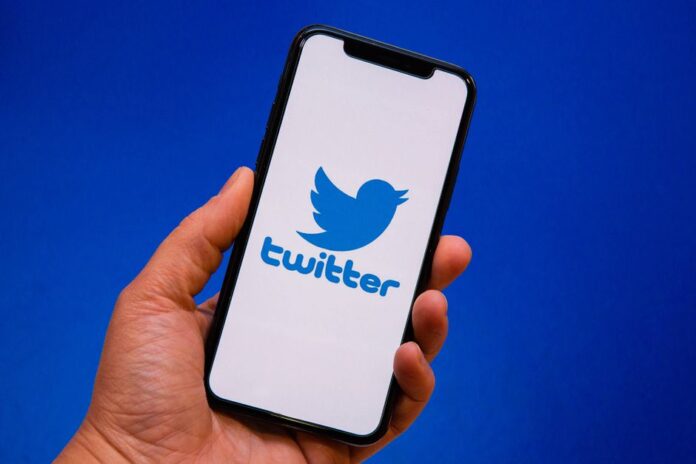 The CEO of Twitter, Elon Musk, has said that Twitter Blue subscribers will receive a cut of revenue from ads that appear in their reply threads. Twitter Blue subscribers currently pay $8 per month in return they get premium services like blue tick, edit button, longer video uploads, prominent place in replies and more.
To be eligible, the account must be a subscriber to Twitter Blue Verified

— Elon Musk (@elonmusk) February 3, 2023
Netziens Talked About Musk's Announcement
Twitter users have mixed reviews regarding the revenue sharing announcement where some users were curious about the revenue split between Twitter and the creators, while others were interested in the logistics of the monetization. The idea to support creators is a bold move as ad sharing on Twitter will now attract more creators to join Twitter and share their content with a larger audience.
Musk is trying to put his social media platform in competition with YouTube that has long being splitting revenue with its creator community and is regarded as the top place to make money from videos. In a recent interaction with MrBeast, YouTube's most-followed user. Musk said; "Let's see what happens when Twitter offers good video with higher compensation for creators."
Is Every Twitter Blue Subscriber Eligible for the Share
Twitter has been tight lipped about the development and haven't shared anything on its social media pages. The company did not explain if the pay would be based on impressions or if it would be based on how many times an ad was clicked on. It is also not clear on where creators can monitor their revenue analytics or even sign up for the monetization program to begin with.
Also read: Twitter Blue Users to Get Priority Rankings in Conversations