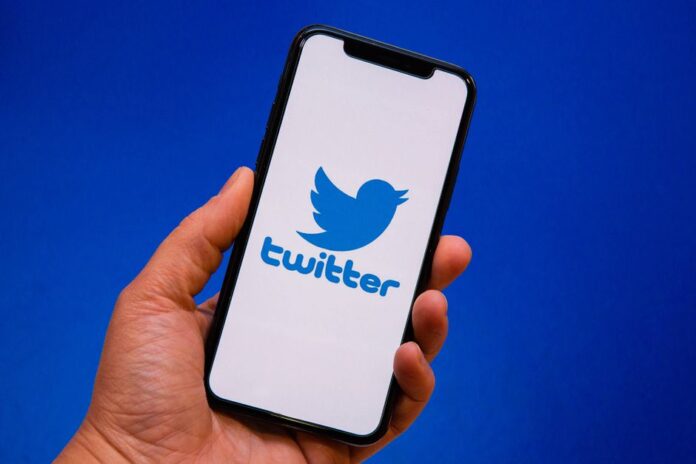 Twitter Blue has added new features to its service, including prioritized ranking in conversations and video uploads of 60 minutes in length. According to the Twitter Support Page, the new feature will prioritize your replies on Tweets that you interact with, as the replies by Twitter Blue subscribers will appear at the top of the page.
Musk Promised to Prioritize Ranking in Conversations for Twitter Blue Users
Earlier in November, Musk promised a feature that would prioritize users' ranking in conversation means their replies will be shown at the top. According to Elon Musk, the subscribers with the blue checkmark will get prioritized ranking in conversations, mentions, and replies to help lower the visibility of scams, spam, and bots.
The new feature includes the extension of video uploads to 60 minutes at 1080p resolution and 2GB in file size. Earlier, the Blue subscribers had the option of uploading 10-minute-long videos on the platform at 1080p resolution with a file size limit of 512MB. It should be noted that the feature is only available for Twitter's web version.
Grey-Colored Verification Badge is Now Live on Twitter
The new color of Twitter's verification system is now live on the micro-blogging platform, with government officials and multilateral organizations having grey-colored ticks alongside their names. Twitter's support wrote, "Starting today, you'll start seeing additional icons that provide context for accounts on Twitter. In addition to blue and gold checks, you'll see grey checks for government and multilateral accounts and square affiliation badges for select businesses." The grey checkmarks are issued to government institutions, including; national and local crisis response, public safety, law enforcement, regulatory agencies, embassies, and other major national-level agencies.
Aslo read: Twitter Blue Launch Floods the Platform with Unlimited Fake Accounts