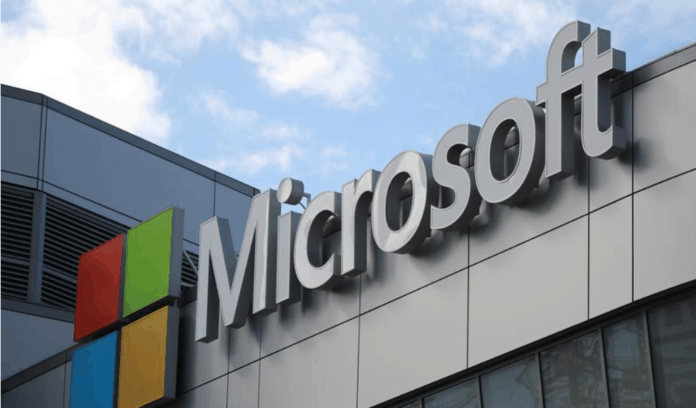 The tech giant, Microsoft Corp is in advanced discussions to acquire artificial intelligence and speech technology firm Nuance Communications Inc at about $16 billion.
The deal appears as both companies, which partnered in 2019 to automate clinical organizational work such as documentation, gained a surge in telehealth services with medical consultations transferring online due to the COVID-19 pandemic. The amount being considered currently could value Nuance at about $56 a share, according to the sources.
"Nuance provides the AI layer at the healthcare point of delivery," Microsoft CEO Satya Nadella told in a statement, adding "AI is technology's most important priority, and healthcare is its most urgent application."
Read more: Tech giants Facebook, Google, and Microsoft shares soar to all-time highs
Nuance is also acknowledged for providing the speech recognition software behind Siri, Apple's virtual assistant. In recent years, however, it has focused on producing and selling software concentrated on the medical field. In procuring Nuance, whose products include Dragon medical transcription software, Microsoft is expecting to sustain its contributions to the fast-growing field of medical computing. The two companies have already collaborated on ways to automate the method of transcribing doctors' consultations with patients and integrating that data into patients' medical records.
Read more: Microsoft wins $21.9 billion US Army contract for augmented reality head-gear
According to the agreed terms of the deal announced on Monday, Microsoft will pay $56 a share in cash, up to 23 percent from Nuance's closing price on Friday. Including assumed debt, the purchase values Nuance at around $19.7 billion. Microsoft's offer of $56 per share expresses a premium of 22.86% to Nuance's last close. Shares of Nuance rose nearly 23% in pre-market trading. This deal with Nuance would be Microsoft's second-biggest deal, after its $26.2 billion purchase of LinkedIn in 2016.
Source: CNBC
Image Source: Reuters