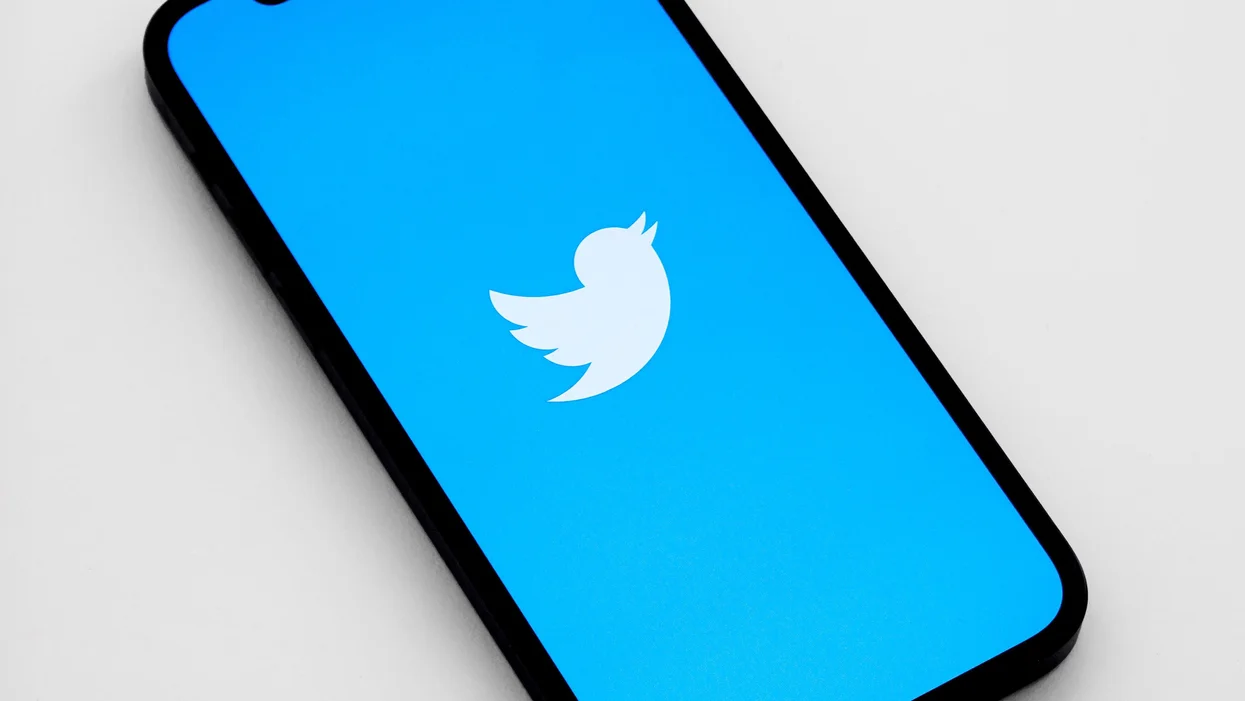 Twitter, the popular social media platform owned by Elon Musk, suffered a widespread outage, leaving thousands of users unable to access the service. At the same time, OpenAI, the organization behind the viral chatbot ChatGPT, also reported service unavailability for most users. The OpenAI and Twitter outage caused inconvenience and frustration for individuals and businesses relying on social platforms for communication and information sharing.
Extent of the Twitter Outage and User Reports
According to Downdetector, an outage tracking website, there were nearly 6,000 incidents reported by users experiencing issues with the microblogging platform. Downdetector collects status reports from various sources, including user-submitted errors, to track and analyze outages across different platforms. This widespread disruption affected users across different regions and time zones, highlighting the significant impact of the Twitter outage.
While opening Twitter, the message on the landing page displayed; "Welcome to Twitter! This is the best place to see what's happening in your world. Find some people and topics to follow now." A user wrote, "Is Twitter down right now? I cannot see my own tweets, and it says my tweets are failing to send…. But I'm getting comment and rt notifications." "Twitter is glitching again. Notifications & comments not showing up reliably, unable to like comments, etc," another said.
OpenAI's ChatGPT Unavailable
In addition to the Twitter outage, OpenAI announced that its popular chatbot, ChatGPT, was also unavailable for most users. OpenAI's ChatGPT, powered by advanced artificial intelligence, has gained considerable attention and usage in various online communities. The unavailability of ChatGPT further compounded the frustration of users who rely on the service for chat-based interactions and information retrieval.
Also read: Twitter Outage: Users Face Daily Limit on Posts