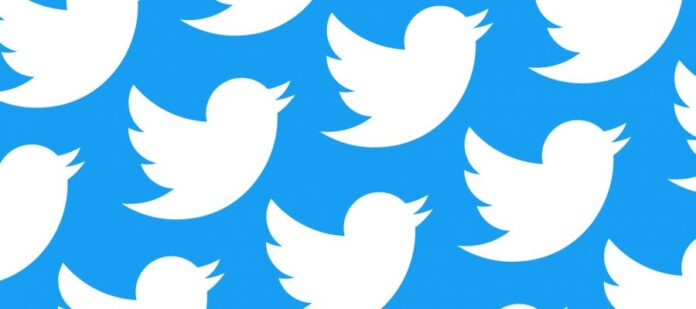 The famous microblogging platform, Twitter Inc announced late on Friday that it was working on fixing an access problem after more than thousands of users reported problems with the platform.
"Tweets may not be loading for some of you. We're working on fixing a problem and you'll be back on the timeline soon," Twitter stated in a tweet. A report published by Down Detector showed a surge in Twitter outages between about 5 and 6 p.m. PT on Friday, with fewer problems until a couple of less extreme bumps emerged on Saturday morning. 
Read more: Twitter urged to Block Malicious Content Against Superior Judiciary
It is not clear yet how extensive the outages are, but the issue appears to have affected globally. Complaints of problems have been issued from regions such as the US, Africa, France, Romania, Sri Lanka, and elsewhere, with some of the users stating that they were logged out of their accounts. Moreover, other mentioned issues included images not loading and searches not working. It's also unclear what specific cause is behind the server issue mentioned by the social network's support team. 
Read more: Mark Zuckerberg gets heavily trolled on Twitter after found using Signal
Furthermore, the previous time Twitter had undergone an outage similar to this was back in October 2020, when the organization revealed that the issue resulted from "some trouble with our internal systems". Back then, Twitter was down from around 2:10 am PST on October 16 till around 5 in the morning. 
Read more: Twitter now enables users to add stickers and GIFs to Fleets
Users of the platform are now quite familiar with such interruptions. Many have grown familiar with Twitter's fail whale icon – an image that appears on the website when it is over capacity or cannot be reached.
Image Source: Securesense
Source: CNET