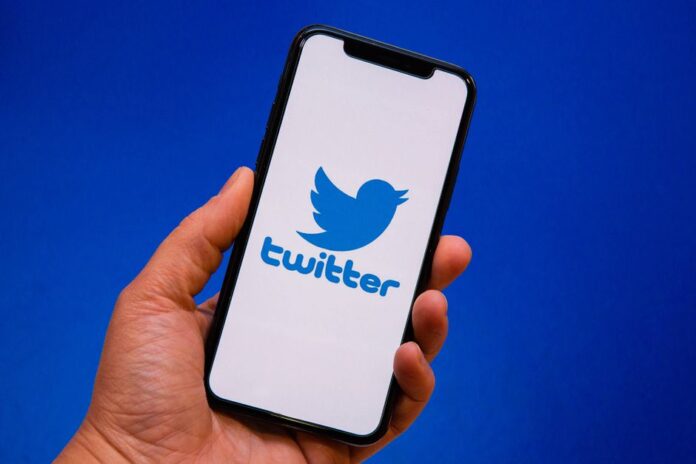 In a series of dramatic events, the former PM Of Pakistan, Imran Khan, was arrested by the Rangers as he appeared in court to face charges in multiple graft cases. As the cellular network was reportedly shut down by the government, a massive number of Khan supporters were using Twitter to communicate with each other. A few moments later, users also started reporting Twitter outage in Pakistan as the violent protest intensifies across the country.
Khan's Arrest Followed by Major Twitter Outage in Pakistan
According to Downdetector, there were more than 3,600 incidents of people reporting Twitter outage in Pakistan, however, the issue escalated at nearly 8 pm when the tweets and space sessions became completely inaccessible to many users in the country. The top leadership of PTI said that the government has suspended internet services so that the party workers cannot communicate with each other.
Pakistan's telecommunications watchdog, PTA, said that the mobile data services were being suspended on interior ministry orders, while Netblocks, a global internet monitor, said that access to Twitter, Facebook, and YouTube had been restricted. As per Downdetector, users were unable to log in to their accounts on all three platforms, meaning they also couldn't post or view anything.
Shut Down Pakistan
PTI called on supporters to shut down Pakistan over Khan's arrest it was when the supporters blocked streets in cities and major highways across the country. It should be noted that previous attempts to arrest Khan from his Lahore home had resulted in the same sort of heavy clashes. The recent development came as Khan repeated his accusations against the military, adding that the senior officer of Inter-Services Intelligence (ISI) Major-General Faisal Naseer, was behind the murder of a renowned Pakistani journalist in Kenya.
Also read: Arshad Sharif Brutally Tortured Before Being Killed