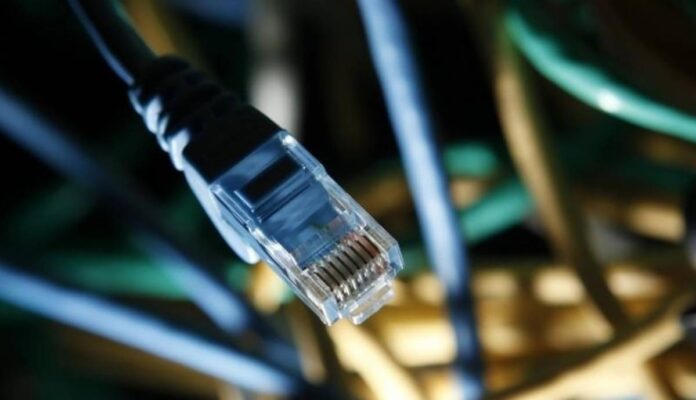 The government has reportedly suspended mobile internet services across Pakistan after a major protest erupted in the country due to Imran Khan's arrest. The disruption in cellular internet services was reported in multiple cities of Pakistan, including; Islamabad, Rawalpindi, Lahore, Karachi, Gujranwala, Faisalabad, Multan, and more.
Disruption in Cellular Internet Services Affected Several Social Media Platforms
The outage tracking website, Downdetector, reported a significant spike in complaints on multiple social media platforms after 8 pm. Later, sources in Pakistan Telecommunication Authority also confirmed that the authority has blocked Twitter, YouTube, Facebook, and WhatsApp across the country, on the recommendation of the Ministry of Interior.
A Human Rights Group, Amnesty International, called upon PTA and the interior ministry to immediately restore mobile internet services in Pakistan. "Amid concerns about escalating clashes between Imran Khan's supporters and the police, Amnesty International is alarmed by reports that Pakistani authorities have suspended mobile internet and access to Twitter, Facebook, and YouTube," reads the tweet from Amnesty International.
Violent Protest After Khan's Arrest
The former prime minister was dragged from court after he appeared there to face charges in multiple corruption cases. Some protesters took out their anger on the military, storming the residence of the corps commander in Lahore and laying siege at a gate of the army's general headquarters in Rawalpindi. All four provinces imposed an emergency order banning all gatherings after Khan's supporters clashed with police.
Also read: Former FIA Chief Confirms Being Locked in PM House Washroom over Imran Khan's Order