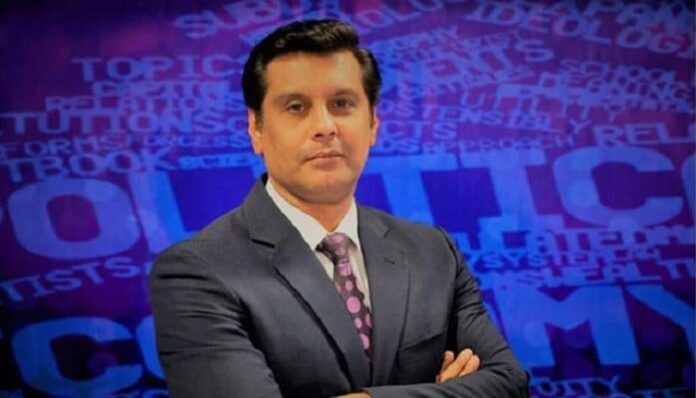 The post-mortem report of the slain journalist, Arshad Sharif, revealed that he was brutally tortured before being shot. The autopsy reports also confirmed that the journalist died due to the bullets he received in the head and right lung. Meanwhile, the footage obtained from the crime scene reveals that Arshad was shot at a close range by the Kenya Police firearms unit and six bullets were fired at his Toyota Land Cruiser.
Findings of Arshad Sharif's Post-mortem Report
Kamran Shahid, a renowned journalist from a private TV channel claimed that, Sharif was shot at close range and that it was not a case of mistaken identity. Citing his post-post-mortem reports, Shahid claimed that Sharif's fingernails were pulled out and his fingers and his ribs were broken due to torture. The journalist further stated that around 10 American instructors and trainers present at the shooting range on the day of the murder.
Can't put in words the way Arshad was suffered through ! It was a planned murder pic.twitter.com/vnUawG6Ni6

— Kamran Shahid (@FrontlineKamran) November 9, 2022
On the contrary, Kenyan investigative journalist, Brian Obuya, refuted Kamran's claims and he said that there was no mention of three-hour torture in Arshad Sharif's autopsy report prepared by Kenyan authorities. He informed that one or two nails were picked from Arshad Sharif's hand due to a routine DNA test procedure to confirm the details of the object touched by the victims.
Slain Journalist's Family Moves Court to Obtain Report
Sharif's family has approached the Islamabad High Court (IHC) to obtain a copy of the slain journalist's post-mortem report. According to the petition, the focal person of the family, Colonel Usman, visited PIMS Hospital to receive the post-mortem report, but he was told that the report had been handed over to the police. The petitioner has requested the court to release the autopsy report.
Also read: Behind Closed Doors: Netflix to Likely Release Documentary on Sharif Family's Alleged Corruption