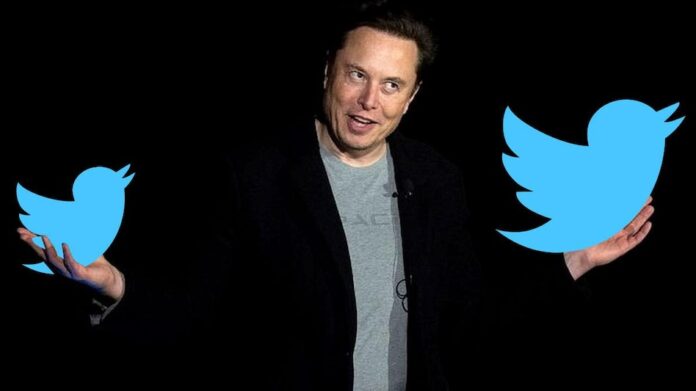 In a recent Twitter outage, the company's timeline became inaccessible to many global users. Although the site itself was working fine but the "Following" and "For You" timelines weren't loading for many users, most of them were greeted by a message saying, "Welcome to your timeline," while others' timeline was stuck in the past.
Twitter Outage: Technical Glitches Continue
The news of another Twitter outage came as the company lays off another 200 employees making the platform difficult to operate. The technical glitches have only increased in the past as the quantity of Twitter staff keeps shrinking. The former employees believe that the layoffs could cause the platform to break in big or small ways as most of the people with key knowledge of Twitter are ousted.
An outage tracker website, Down Detector, said that more than 4,000 users reported the Twitter outage beginning from 5:30 a.m. ET. Previously, users had reported issues with the app's two-factor authentication tool, seeing replies listed above a tweet rather than below it and seeing old tweets show up repeatedly in their feed or mentions.
Expert Opinion on Recurrent Outage
As mentioned above, the outages have increased since Musk fired a humongous amount of Twitter'sstaff including its media team. Alp Toker, director of internet outage tracker NetBlocks, said; "Following the Musk takeover it appears these data center testing timelines are no longer being followed." "Vast majority could be traced back to problems with Twitter's data center. Today's outage was quite an extended one, but not a total one which was interesting – and we traced that back to the data centre too," he added.
Also read: Twitter Lays off Another 10% of Staff