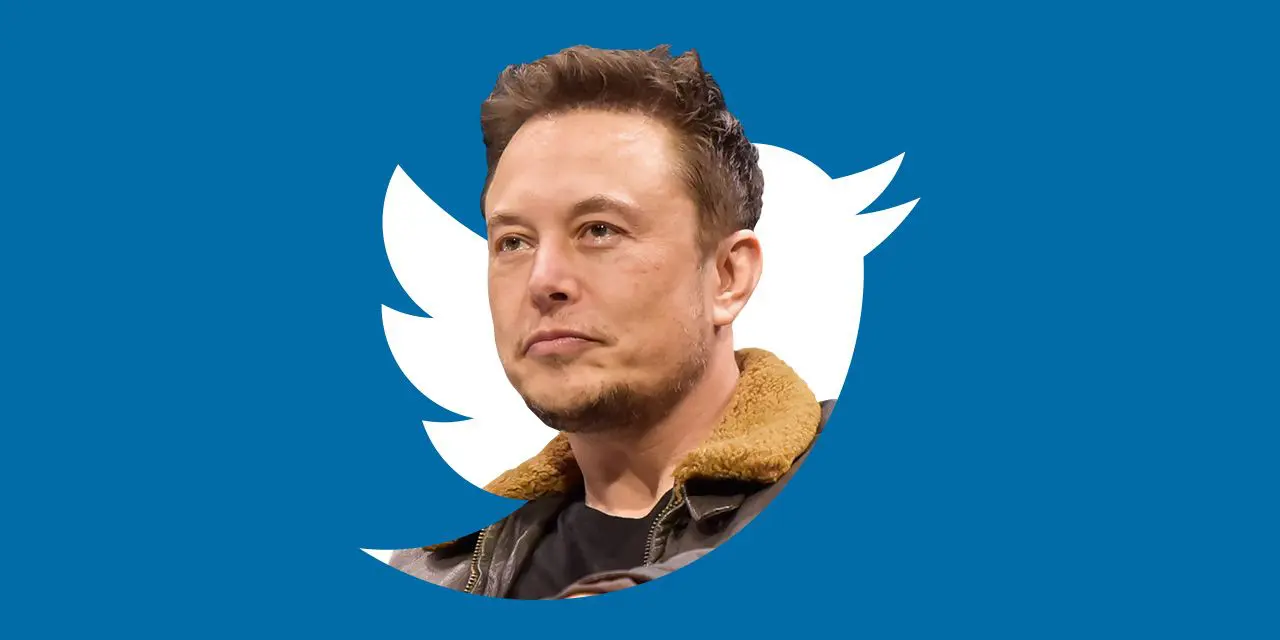 Billionaire Elon Musk has big plans for Twitter after its takeover deal, starting with the massive 75% layoff of the Twitter workforce. According to a report from an international media outlet, Musk has told prospective investors that he plans to cut nearly 75 percent of Twitter's employee base of 7,500 workers, or about 5,500 employees, to reduce the size of its workforce from 7,500 to just over 2,000.
75% layoff of the Twitter Workforce will Impact the Platform's Credibility
According to the experts, laying off 75% of Twitter's workforce will adversely affect the platform as leaving the company with only a skeleton crew will overrun harmful and hateful content that becomes difficult to control. In a June 16 Q&A with Twitter employees, Musk said there is a need to be a "rationalization of headcount," he said: "Anyone who is a significant contributor should have nothing to worry about."
Twitter issued a clarification to the staff right after the news broke out, saying that the micro-blogging site has no big plans for a company-wide layoff. As per sources, Twitter General Counsel Sean Edgett emailed employees saying the company does not plan layoffs. According to the report, the documents showed extensive plans to push out staff and cut down on infrastructure costs were already in place before Musk offered to buy the company.
Also read: Elon Musk and Twitter CEO Tussle Over Spam Accounts Present on Twitter
Musk Declares War on Spam and Bot Accounts
Musk has previously stated that he will get rid of spam and bit accounts from the micro-blogging site once he gets gold on the deal. Musk tweeted, "If our Twitter bid succeeds, we will defeat the spam bots or die trying!" In a follow-up tweet, he added, "And authenticate all real humans." He has also expressed concerns over crypto bots that were publishing scam posts on Twitter.
If our twitter bid succeeds, we will defeat the spam bots or die trying!

— Elon Musk (@elonmusk) April 21, 2022