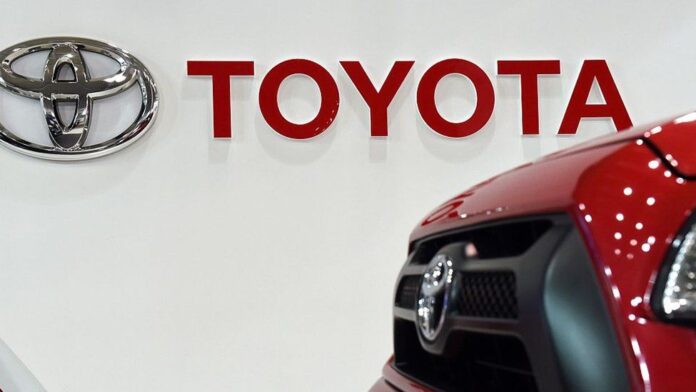 Toyota Motor has suspended domestic factory operations, losing around 13,000 cars of output, after a supplier of plastic parts and electronic components was hit by a suspected cyber attack, Reuters reported. It is pertinent to mention that Toyota is already tackling supply chain disruptions around the world caused by the COVID pandemic, which has forced carmakers to reduce the output.
Toyota halts production at 14 plants due to a suspected cyber attack
The suspected cyber attack hit Kojima Industries, which supplies plastic parts to Toyota. Kojima announced that it has received a message demanding ransom. Meanwhile, Toyota has suspended 28 lines at 14 plants, the subsidiaries; Hino Motors and Daihatsu Motor will also halt operations at some plants in Japan. According to Reuters, there was no immediate information as to who was behind the cyberattack, with Japanese Prime Minister Fumio Kishida telling reporters that his government would investigate whether Russia was involved.
As per Reuters, Toyota is a pioneer of Just-In-Time manufacturing with parts that arrive from suppliers going straight to the production line rather than being stockpiled. The just-in-time production control system would have led the problems at Kojima Industries to spill over to Toyota. Hence, the automaker halted production to prevent longer-term damage and prioritized inspection and recovery of the system.
Read more: Global Chip Shortage might Stay Until 2023
Bridgestone and Toyota were simultaneously affected
The news of the suspected cyber attack comes around the same time that Japanese tire manufacturer Bridgestone became aware of its own cyber security-related incident. Likewise, Bridgestone suspended its American manufacturing facilities until it could learn the full scope of the incident. It's not clear if there is any connection between the Toyota and Bridgestone incident, however, both incidents led to Japanese Prime Minister Fumio Kishida's support for blocking Russia from the international payment system, SWIFT, as well as an emergency monetary aid pledge of $100 million for Ukraine.
Source: Reuters