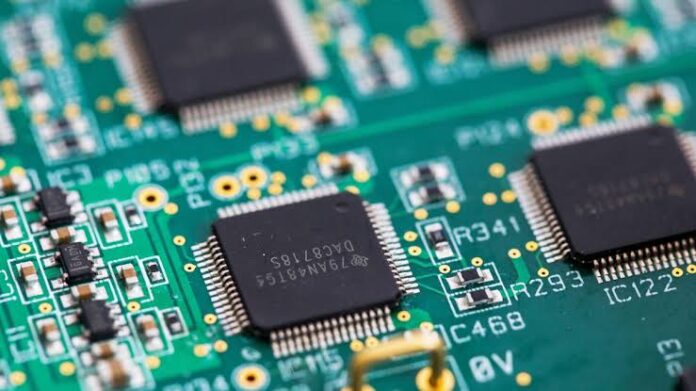 The global chip shortage has sent shockwaves through all the industries. The IHS Markit, a globally recognized information provider, predicted that the ongoing silicon shortage, chip shortage is set to continue till 2023. Supplies of semiconductor chips have been failing to meet demand in a wide range of industries, particularly auto industries – one of the most affected industries due to Covid.
Impact of global chip shortage
The global chip supply crunch, which started after the pandemic in 2020, has intensified over the last few months and major companies across several industries are struggling to meet the rising demand for electronic goods and components. US manufacturers will make at least 1.5 to 5 million fewer cars this year. Ford and General Motors have already limited production. Tesla revised its software to support alternative chips to maintain its production levels.
An analysis by Goldman Sachs suggested that at least 169 industries have been impacted by the global chip supply shortage, which has impacted the economy of the United States. President Joe Biden is making a push to invest in American chip manufacturing, asking for a $50 billion investment in the chip industry. The Senate has passed a bill offering tax credits and other incentives for chip manufacturers.
Read more: Global Chip Shortage Impacts Auto Industry in Pakistan
Industrial experts on semiconductor shortage
Intel's CEO Pat Gelsinger said; "It will take another one to two years before the industry can completely catch up with the demand."
Takeshi Kamebuchi, head of semiconductors at Toshiba, said; "The supply of chips will remain very tight until at least September next year. In some cases, we may find some customers not being fully served until 2023."
A prominent figure of the German car industry said; "The chip shortage that is disrupting global car production could continue into 2022 and even 2023."
Since the reopening of ports, bottlenecks emerged because of the buildup of items waiting to be shipped. Many parts of the transportation supply chain can't handle this buildup, and the labour shortages have added fuel to the situation, plunging the supply chain into further crisis.