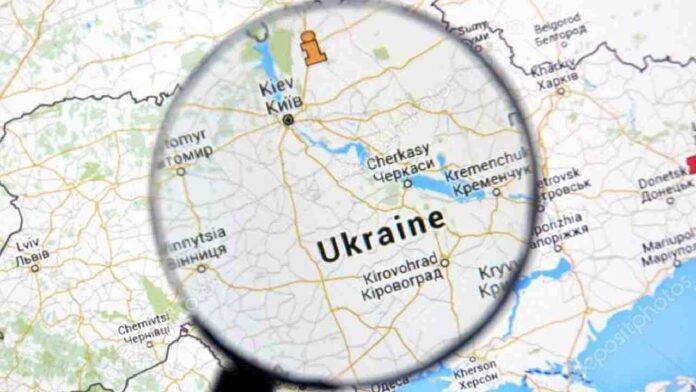 Google has temporarily disabled some of its Google Maps tools in Ukraine which provide live updates about traffic and businesses of different streets. The decision is implemented keeping users' safety in view as the country is invaded by Russian troops.
Read more: YouTube Bans Ads From Russian State Media Channels Amid Ukraine Crisis
Google Maps Tools will still guide drivers using turn-by-turn navigation features
Google said that the features have been disabled from global access, but the company said that live traffic information will still be available and Google maps tools will guide drivers using turn-by-turn navigation features in the afflicted region. Google said only that it had taken the action for the safety of local Ukrainian communities following consultations with sources including regional authorities.
Google's move to suspend some of the Google maps tools in Ukraine is to avoid the flow of information to the Russian military that could similarly be used to track Ukrainian troop movement. OSINT expert, Professor Jerry Lewis of the Middlebury Institute, told; "I think we were the first people to see the invasion and we saw it in a traffic app."  He noticed an unusual traffic jam at 3:15 a.m in Russia's Belgorod city, near the Ukraine border. The day before, Lewis obtained a satellite image showing what appeared to be a Russian armored unit forming up near Belgorod.
The Strava incident
It's not the first time real-time mapping services inadvertently reveal sensitive information in war zones. In 2017, a fitness tracking app, Strava, accidentally exposed the heatmap indicating the location of several U.S. military bases in the Middle East. In this regard, a researcher Jeffrey Lewis told a local publication; "In the old days, we would have relied on a reporter to show us what was happening on the ground, and today, you can open Google Maps and see people fleeing Kyiv."
Source: Tech Crunch