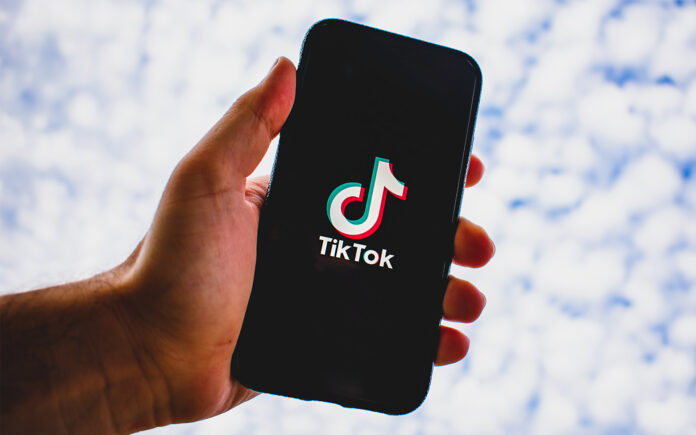 TikTok, the popular short-form video platform, is gearing up for a surprising shift in its identity as it seeks to become a formidable rival to established messaging giants. ByteDance, the parent company of TikTok, has launched a recruitment drive under the banner of "TikTok Social," indicating a strategic effort to bolster TikTok's messaging capabilities significantly.
A Transformation in Progress
While TikTok is primarily known for its entertaining video content, the company's recent recruitment efforts reveal a deeper agenda. Job listings within the "TikTok Social" team shed light on their mission: "to facilitate meaningful user connections through TikTok's messaging experience, which is still in its infancy." This statement signifies a determined push to evolve TikTok into a messaging platform.
Among these listings is an engineering lead role, hinting at a global expansion of TikTok's messaging capabilities. Collaborations with international teams are on the horizon to create a unique TikTok social solution, encompassing messaging. Furthermore, the search for a product manager highlights the company's commitment to shaping TikTok into a social force to reckon with.
All About TikTok Social 
While TikTok remains steadfast in its entertainment focus, the recruitment drive suggests a broader vision. Although the job listings don't explicitly outline a product roadmap, the backend software engineer listing hints at TikTok's ambitions. The "TikTok Social" team's responsibilities encompass a range of components, including "User Profile, Story, Inbox, Messaging, Follow, Like, Comment, Tag," pointing unmistakably toward the development of a comprehensive messaging app to compete with industry stalwarts like WhatsApp.
In a fascinating twist, while other platforms are emulating TikTok's captivating short-form video feed, TikTok itself is diverging from its core identity by incorporating features from established messaging apps. This strategic pivot has the potential to reshape the digital landscape, positioning TikTok as a multifaceted platform capable of challenging the dominance of existing messaging giants.
Also read: TikTok Search Results Are About to Get Loaded with Sponsored Content