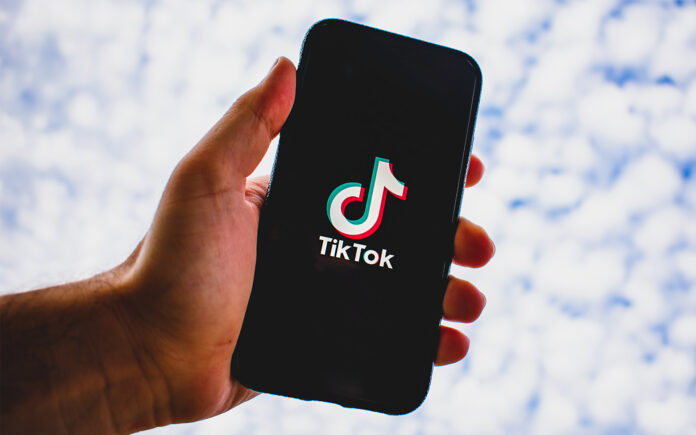 TikTok, the dynamic video-sharing platform, is set to undergo a prominent change as it introduces sponsored content into its search results. The use of sponsored content in TikTok search results reflects the growing importance of advertising within the app's user experience to easily blend organic and sponsored content for users seeking specific videos.
Integration of Sponsored Content with TikTok Search Results
TikTok has announced a new move that allows advertisers to feature their ads alongside organic search results. When users search for particular videos, sponsored content will now appear alongside relevant organic posts. This integration ensures that the ads merge into the search results, maintaining the app's unique and engaging format. By clicking on an ad, users can continue scrolling through search results in a feed-like layout; the ads will be sourced from the brand's existing video campaigns on TikTok, creating a cohesive advertising experience for the users.
However, while TikTok's search feature holds immense potential, it is still evolving in comparison to established search engines like Google. Keyword queries and hashtags sometimes yield limited results, which has led to mixed user experiences. Moreover, TikTok has faced challenges in moderating content displayed prominently in search results, necessitating ongoing efforts to ensure a safe and relevant search environment for users.
Enhancing Advertising Potential
The addition of sponsored content within TikTok search results signifies a strategic move by the platform to leverage its popularity for advertising purposes. Users can easily distinguish between sponsored and organic content with the "sponsored" label displayed on video thumbnails; the innovation comes in the wake of Instagram's similar introduction of search ads, showcasing the trend of integrating advertising into the search experience.
The decision to incorporate ads within search results indicates that TikTok's search feature is gaining significance as a prime location for advertisers. Particularly, the younger demographic is increasingly relying on TikTok for product recommendations, restaurant suggestions, and entertainment choices. This transformation of TikTok's search pages acknowledges its role as a valuable space for advertisers to engage with their target audience.
Also read: NYC Enforces TikTok Ban on City-Owned Devices