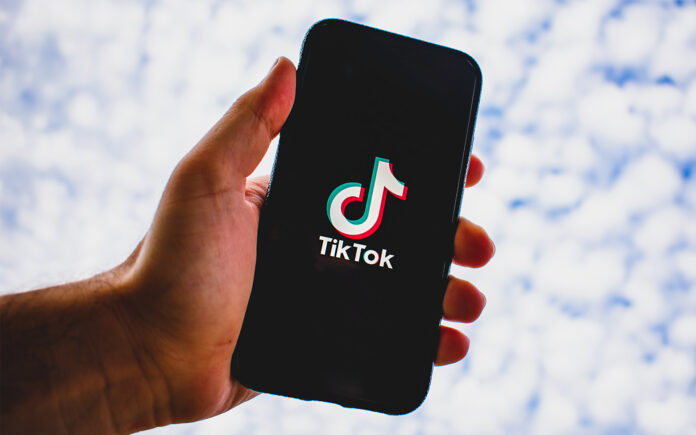 TikTok, the dynamic social media platform, is taking steps to ensure transparency between creators and audiences by introducing a potential feature to facilitate the disclosure of AI-generated content. This feature, meant to enhance authenticity, comes in response to evolving content policies and the increasing role of artificial intelligence in creative processes.
Ensuring Transparency With AI-Generated Content
Amidst the digital world's growing dependence on AI-generated content, TikTok is proactively addressing the challenges of maintaining transparency. Social media consultant Matt Navarra recently shared a glimpse of a forthcoming feature—a "AI-generated content" toggle positioned within the "more options" section before video upload. TikTok's description of this toggle outlines its pivotal role in safeguarding content from removal. This update aligns with TikTok's March update to content policies, mandating that users indicate AI-generated content and deepfakes in the video's caption or through a designated identifying sticker.
TikTok now let's you add AI-generated content labels to your videos ????

And warns you must disclose AI-generated content

Or risk having your content taken down pic.twitter.com/SgCqPnDjkS

— Matt Navarra (@MattNavarra) August 8, 2023
The Drive Towards Responsible Content Generation
The introduction of this new feature is a commendable step towards ensuring responsible content creation within TikTok's ecosystem. The toggle activation initiates a pop-up, which gently reminds creators to label AI-generated content that portrays "realistic scenes." A firm caution accompanies this reminder, underlining that content without proper labeling might be subject to removal. As the platform evolves, TikTok is emphasizing not only innovation but also accountability in the AI-empowered creative space.
However, it's worth noting that the AI generated content toggle might still be in the deployment process, as its accessibility varies among users. While some have encountered and utilized this feature, others remain in anticipation. TikTok's response regarding the rollout and user experience is yet to be confirmed.
Also read: TikTok Tests its In-app AI Chatbot Tako