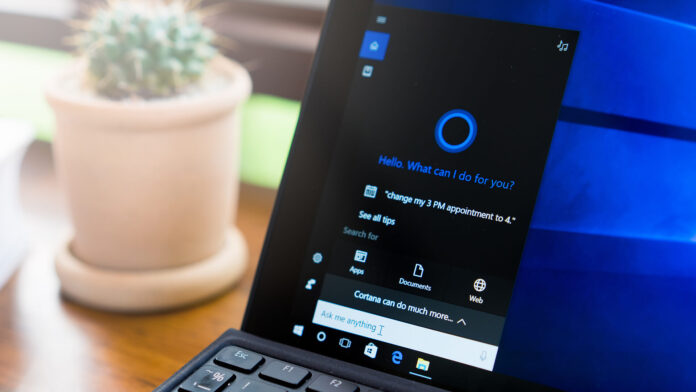 Microsoft has taken the decision to shutter its Cortana app for Windows 11, marking the conclusion of an era for the digital assistant. This step comes as part of Microsoft's evolving approach to simplify its product offerings following the discontinuation of Cortana apps for iOS and Android three years ago.
The Deprecation of Cortana App
The latest update to Cortana on Windows 11 introduces a conspicuous change—disabling the once-ubiquitous digital assistant. Upon launching the app, users are greeted with a notification detailing the app's deprecation and a direct link to a support article elucidating this transformation. While Cortana inside Outlook mobile is earmarked to persist, Microsoft has signaled its intention to terminate support for Cortana in Teams mobile, Microsoft Teams Display, and Microsoft Teams Rooms in the upcoming fall of 2023.
The demise of Cortana has its roots in the struggles Microsoft encountered with Windows Phone. Microsoft CEO Satya Nadella candidly acknowledged in 2019 that Cortana had lagged behind its counterparts, contributing to its gradual decline in prominence.
The Evolution Surrounding the App
Cortana's journey traces back to its origins as a Windows Phone digital assistant, extending to Windows 10 in 2015. It occupied a central position on the Windows 10 taskbar, featuring voice-command capabilities, reminders, and application-launching functions. Despite these efforts, Cortana faced stiff competition from rivals like Amazon's Alexa and Google Assistant, which outpaced its adoption and utility. Microsoft's exclusion of Cortana from the Windows 11 taskbar and boot experience marked an early sign of transition.
Looking ahead, Microsoft's focus shifts to the forthcoming Windows Copilot—a novel sidebar for Windows 11 powered by Bing Chat. Expected to debut in a Windows 11 update, this tool promises to navigate Windows settings, answer queries, and more. This development emphasizes Microsoft's commitment to refining user experiences aligned with the evolving digital assistance and integration landscape.
Also read: Microsoft's Bing Chat Expands to Mobile Browsers