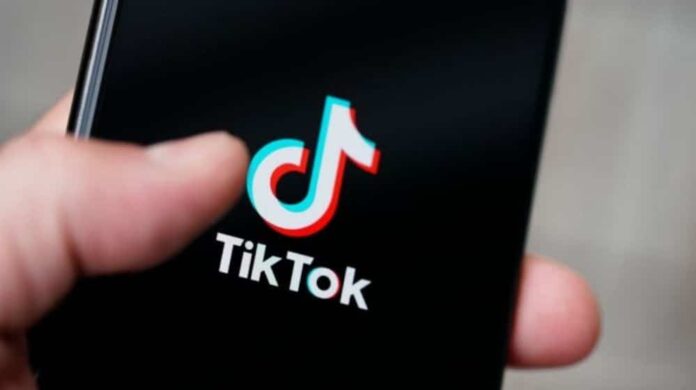 TikTok has also jumped on the AI bandwagon by launching the test of its AI chatbot, 'Tako,' for users from the Philippines. Tako can recommend videos and respond to queries about what users are watching. "Tako is powered by a third-party chat assistant and is designed to help make it easier to discover entertaining and inspiring content on TikTok," TikTok said in a statement.
Tako: The In-App AI Chatbot
According to an international publication, TikTok is apparently featuring its chatbot fairly prominently in the app. A shortcut to the assistant sits in the main right-hand menu alongside shortcuts for bookmarks and likes. The chatbot is similar to Snapchat's 'My AI,' which has been pushed up in the inbox. But, unlike Snapchat, TikTok is positioning Tako as a way to find new content and learn more about what's being discussed in the clips.
Users can ask Tako various questions about the video using natural language queries or discover new content by asking for recommendations. For example, when watching a video of King Charles' coronation, Tako might suggest that users ask, "What is the significance of King Charles III's coronation?" Or, if users are looking for ideas of something to watch, they could ask Tako to suggest some videos on a particular topic.
TikTok Ban in Montana
Testing TikTok's new AI chatbot comes amid the company's legal dispute with Montana, which banned the social media app from all devices in the state. Montana Gov. Greg Gianforte tweeted that he has banned TikTok in Montana to protect Montanans' personal and private data from the Chinese Communist Party. Hence, officially making it the first state to ban the social media application.
Also read: TikTok Accused of Misusing Citizen Lab's Research