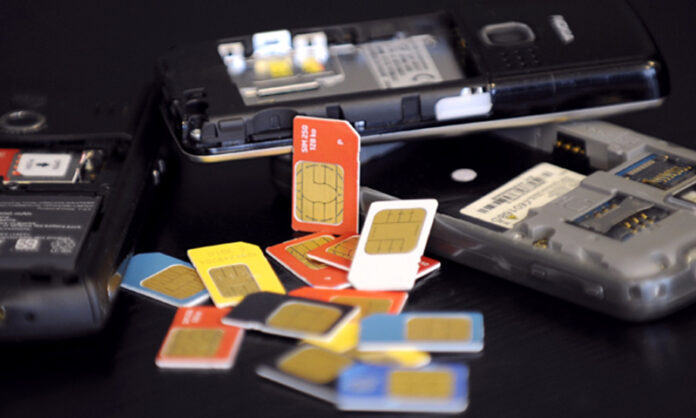 It has been recently reported that a new scam has been identified in Jacobabad where the workers of Ehsaas Kafalat Centre were discovered involved in unlawful activities. The operators were utilizing fingerprints of meritorious women, who were enrolled with the poverty alleviation program for the purpose of dispensing SIM cards.
Read more: FBR warns against hackers scamming taxpayers through fake emails
Furthermore, the Police have informed the media that the sham was revealed after a woman along with his husband went to a franchise for receiving her SIM card. The franchise workers told her that a SIM card was already issued on her name a few minutes earlier.
Read more: These are the 4 common types of online frauds and scams you should be aware of
Next, the couple contacted the Ehsaas Kafalat Centre and asked the staff but they reacted harshly to their reservations. After obtaining knowledge about the scam, a police team arrived at the center and arrested three members of the staff including the device in charge.
Read more: Tasdeeq, an initiative of Sindh Police to conduct criminal background check raises privacy concerns
Moreover, it has also appeared that the detained men were later freed by the police after supposedly accepting a bribe and the interference of an influential person. Following the occurrence of this event, the woman requested higher authorities to take action against the accountable people and communicated concerns that her SIM card could be utilized for any unauthorized purposes.
Source: TechJuice
Image Source: DAWN