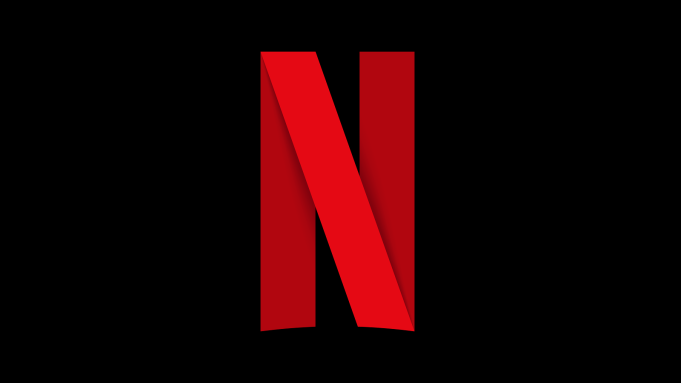 Have you ever been in a situation where you found it difficult to decide what to watch and what should you skip on your Netflix application? The positive answer to this comes with the news that will relieve you of your anxiety. Netflix the home screen cinema giant has launched an intelligent shuffle feature known as 'Play Something' for its users worldwide.
The feature will play a movie or series based on your viewing history and observed interests and It will likely play something that you are already watching or perhaps an unfinished series based on the suggestion of its personalization algorithm so as to ensure engagement on the platform and minimize distraction caused by random shuffles.
The newly launched feature is a much-anticipated one and has remained in news with various styles as well as names and just a year ago it was known and being anticipated as Shuffle Play. Netflix had made it public during disclosing its quarter 4 earnings that they are about to launch a shuffle feature for its users worldwide somewhere around 2021 that will help them play something instantly.
Also Read: Netflix will be launching its shuffle play feature worldwide this year
Something which is worth noticing is that there is no much change in the anticipated feature except the name and style chosen for it earlier.
Netflix had earlier reported slower growth in new subscriptions due to delayed productions owing to the situation after Covid-19 around the world and hence needed features that could tie users up to the screens before they bring new shows, seasons and movies to the screen.
Read More: Netflix Tests Out TV-Like Channel In France Known As Netflix Direct
The feature Play Something is currently being rolled out for TV only and will soon be launched for mobile devices in phases starting with Android.
Image Credits: Netflix