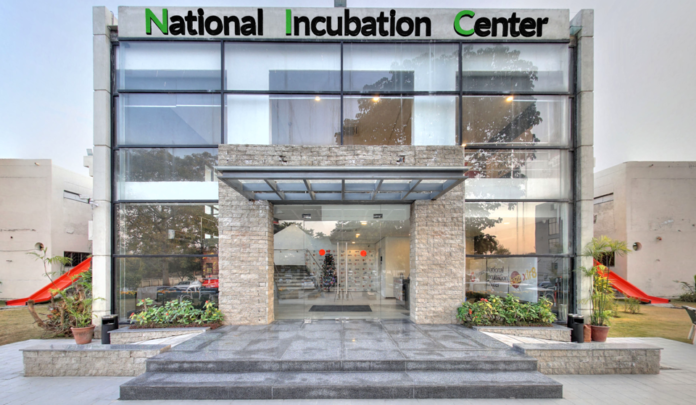 The Ministry of Information Technology plans a third-party evaluation and impact assessment of the National Incubation Centres (NICs), which would provide key information regarding the progress of its existing NICs and will help in the future expansion of these centers. The ministry is in the process of hiring a consultant who will identify the key problems of the project till September 30, 2021, and will provide corrective measures for effective implementation of the project.
Expansion of National Incubation Centres will accelerate the digital progression of Pakistan
The government claims to have focused on a knowledge-based economy and to serve the purpose a sum of Rs.5 million has been allocated for the expansion of National Incubation Centers. It will help in digitization and transformation into a knowledge-based economy.
Over three years, around 380 startups have graduated from NICs and they have generated a revenue of around Rs3.98 billion ($24.87 million approximately). Yearly, 170 technology startups graduate from the incubation centers established by the federal government, which makes Pakistan a very Business-Friendly space for all local and international investors.
Read more: The University of Sindh set up its first-ever Technology Incubation Center to support startups
What is the purpose of Incubation Centres?
The incubation helps in the growth of small businesses. Its major objective is to build, maintain and develop these businesses by supporting them with the necessary assistance in innovation, technically and financially. These centers assist local entrepreneurs who have creative ideas about entrepreneurship but lack sufficient funding to start their businesses.
The purpose of the Incubation center is to generate employment, support the growth of small businesses, and increase the local economy. Reports of the British Council in Pakistan said, "In partnership with the universities, we expect to improve encouragement and coaching to at least two hundred and fifty social enterprise beginners through the incubation centers, and it's expected that 50 of these will become sustainable and successful businesses."
Source: Tech Juice