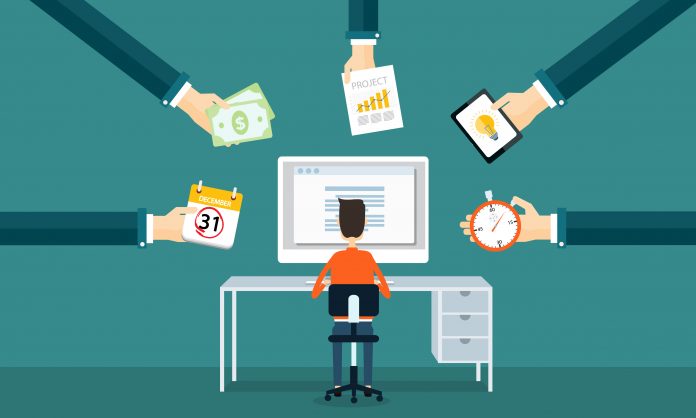 The first-ever Technology Incubation Center has been established at the Faculty of Engineering and Technology of the University of Sindh, in an attempt to support the passing out students to start various businesses and earn money by starting their own companies instead of waiting for public sector jobs.
The Vice-Chancellor Professor Dr. Muhammad Siddique Kalhoro said in his presidential remarks that the Technology Incubation Centre will function under the ORIC (Office Of Research, Innovation & Commercialization) and it will be supported to every possible extent by the university. He said that the graduated students are required to join the center for a year or two to enable them to deal with business-related issues and start their businesses. Incubation means "learn and earn". Therefore, whatever the students learn on the campus during their studies, they should develop their skills accordingly to start a business and play their part in the growth of the national economy.
Read more: Hacktivate 3.0 Invites Applicants Presented By National Incubation Center and Jazz
Dr. Siddique further said; "By initiating their businesses, students will be able to create more jobs for the unemployed youngsters in the country, especially in Sindh. The incubation center will operate more effectively and earn money by employing talented individuals."
While giving an example of various IT graduates he told the audience that a bunch of IT graduates of Sindh University's Laar Campus Badin went for an internship in software houses in Karachi after passing out 4 years ago, who within a short span of a year got jobs there and started earning Rs. 80 to 85 thousand per month. Today they earn Rs. 2 to 2.5 lac per month, they are also helping other fresh graduates get jobs in these software houses.
A total of four national incubation centers (NICs) are currently functioning with the HEC funding, one of which is operating at NED University, Karachi. An academic institute of Hyderabad affiliated with the University of Sindh also established a national incubation center, through which it is earning a reasonable amount of money by various means, including selling the projects of final year students.