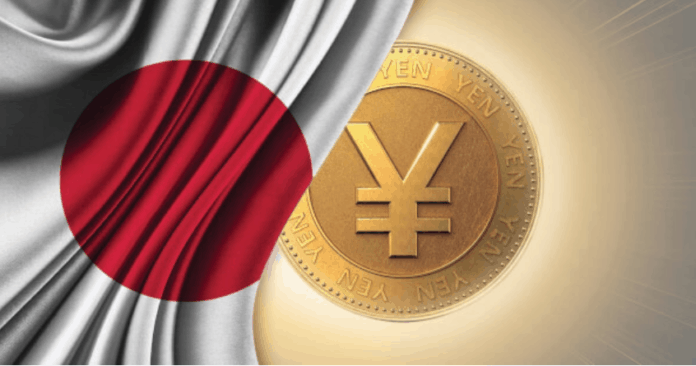 The Bank of Japan (BOJ) has recently announced the initiation of experiments to study the practicability of distributing its own digital cryptocurrency, combining efforts by other prime banks that are endeavoring to match the innovation in the field achieved by the private sector.
The first phase of testing is to be carried out until March 2022, will concentrate on experimenting with the scientific feasibility of issuing, distributing, and redeeming a central bank digital currency (CBDC), the BOJ said in a statement.
Read more: Elon Musk announces, people can now purchase Tesla cars using Bitcoin
The BOJ will consequently proceed to the second phase of experiments that will examine more comprehensive functions, such as whether to set limits on the amount of CBDC each entity can hold. If unavoidable, the central bank will roll out a pilot program that includes payment service providers and end-users, BOJ Executive Director Shinichi Uchida stated the previous month. 
"While there is no change in the BOJ's stance it currently has no plan to issue CBDC, we believe initiating experiments at this stage is a necessary step," Uchida told a committee of policymakers and bank lobbies looking into CBDC.
Read more: Khyber Pakhtunkhwa plans to build two hydro-powered cryptocurrency 'Mining Farms' 
Global central banks are studying to develop digital currencies to improve their financial systems, prevent the threat generated from cryptocurrencies, and expedite up domestic and international payments.
While China heads the group, the BOJ has been expediting up efforts to catch up with the plan declared in October to commence experimenting on how to manage its own digital currency.
Similarly, Japan's principal economic rival, China, will soon be debuting the digital Yuan, otherwise titled Digital Currency, Electronic Payment (DCEP). To this date, it has been summarized that 6 Chinese government-owned banks have inaugurated receiving applications from nationals in Shanghai and Beijing for inaugurating digital wallet accounts. Besides China and Japan, the UK's Bank of England and the European Central Bank are also searching for tentative proposals for composing Central Bank Digital Currencies.
Source: Pro Pakistani
Image Source: Block Chain