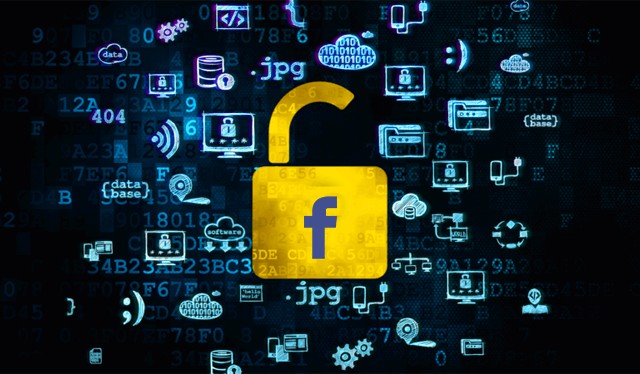 Over the past few days, it has been revealed that the personal data of hundreds of millions of Facebook users around the world has been exposed on the online platform.
With the sensitive information now infiltrating the public domain, there is a real threat that this data will now be broadly distributed across low-skilled cybercriminals that may violate it for email or SMS spam, robocalls, extortion attempts, threats, harassment, and more.
While most of the leaked records had phone numbers attached to them, various email IDs were also leaked. However, to check if your data has been leaked, use haveibeenpwned, a website that loads email IDs that were leaked in several breaches, to check if your details were compromised.
Read more: Facebook blocks Chinese hackers who were targeting Uyghurs activists using fake accounts
Following the below steps, you can check if your account was affected in the breach:
Head to haveibeenpwned.com on your phone or desktop.
Enter your email ID.
If your email was compromised, you'll get an alert to change the password and initiate the two-factor authentication. You can further scroll down on the page to observe all the breaches that may have included your credentials attached to the email address you entered.
Alon Gal, CTO of a cybercrime intelligence firm Hudson Rock, stated the following, "A database of that size containing the private information such as phone numbers of a lot of Facebook's users would certainly lead to bad actors taking advantage of the data to perform social engineering attacks [or] hacking attempts."
Read more: Zero-Day vulnerabilities in Microsoft Exchange Server continue to be exploited by Chinese Hackers
Furthermore, it will be a better choice to change your password as the first step. You can verify your account here if any of your previous passwords have been compromised, so you could evade reusing them. For further protection, you should start using a password manager if you're not doing it already.
In addition to it, Facebook stated that this data dump generated from its 2019 breach, and the problem was patched up in August in the same year. Presently that data is publicly accessible and anyone could obtain it for a few bucks and target millions of people for spamming.
Source: The Next Web 
Image Source: Cloud Codes