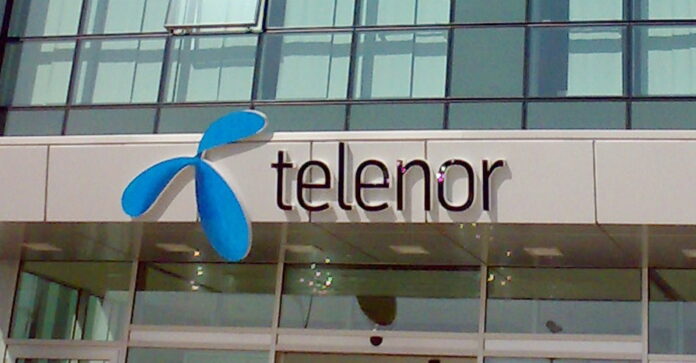 On Thursday, Telenor Pakistan suffered a major service disruption, which affected voice and data services at some locations as a result of multiple cuts in optic fiber cable in the South Region. Telenor encountered a nationwide major service disruption at around 1 pm causing confusion and panic in several areas due to an unannounced signal outage, as numerous people linked it with the current political crisis in the country.
Telenor Undergoes A Major Service Disruption During the Local Government Elections of KPK
Even Jamaat-i-Islami emir Sirajul Haq tweeted that signal down during the local government elections being held in some areas of Khyber Pakhtunkhwa was not acceptable and "it should be restored immediately". Telenor's representative stated that the major service disruption was due to a technical flaw and this led to overloading and chocking of the network as services were shifted to an operational system. The firm acknowledged that there were multiple technical defects in the optical fiber and outages were being faced in several cities across the country.
There Were Multiple Cuts on the Fiber Optic Cable 
Furthermore, Telenor posted the position on Twitter, stating that multiple optical fiber cuts on Telenor's service provider networks have caused a major service disruption in several locations and the company apologized for the inconvenience. "Our teams are taking emergency measures for complete restoration of services & to keep the impact minimum. We regret the temporary inconvenience to our valued customers," the company tweeted earlier.
In addition to this, the Pakistan Tele­communication Authority (PTA) said there was a severe technical fault and it was monitoring the situation. Neither the Tele­communication Authority nor Telenor was willing to identify the districts or even the province(s) where the cables were damaged.
Telenor Services Are Now Back on Track 
In a recent Twitter post, Telenor Pakistan has confirmed that its services are now fully restored. The company stated that the services are back online and they apologize for the inconvenience caused to the customers.
— Telenor Pakistan (@telenorpakistan) March 31, 2022
Read more: Sindh Government's Three Major Websites Suffer an Hours-Long Outage
Source: Dawn