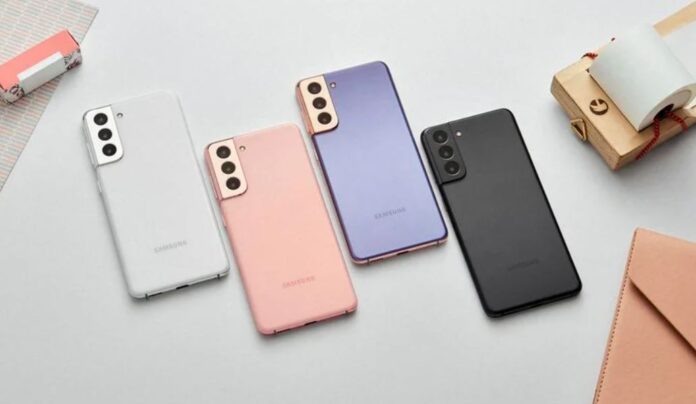 Tech giant, Samsung has now announced a new partnership with iFixit that will provide a self-repair program for Samsung Galaxy devices. The self-repair program will provide authentic parts, repair tools, and repair guides to customers who want to repair their own Galaxy devices. The new program Samsung mirrors a self-repair program that Apple announced last year.
Apple Has Also Introduced a Similar Self-Repair Program for iPhones 
Apple's self-repair program will be limited to the iPhone 12 and iPhone 13 at launch, though Apple intends to offer self-repair options for other devices over time. Apple intends to provide over 200 individual parts and tools for repairing the latest iPhones. Similar to Apple's self-repair program, Samsung's repair option is also limited at the current time. Samsung and iFixit will be providing repair parts for the Galaxy S20, the Galaxy S21, and the Tab S7 Plus, but not the latest Galaxy S22 devices.
Samsung intends to launch its initiative in the summer, and additional devices will be supported over time. Clients who use Samsung's self-repair program will be supplied with step-by-step repair guides for replacing display assemblies, back glass, and charging ports, with used parts returned to Samsung for recycling. In a statement, Samsung's SVP of customer care Ramon Gregory stated that Samsung is "creating more ways for consumers to extend the lifespan of [its] products with premium care experiences."
Samsung is Working With iFixit to Repair Galaxy Devices 
"We are working with Samsung to improve their repair guide and DIY parts offerings," states iFixit CEO Kyle Wiens. "It is clear that manufacturers are recognizing that they need to embrace repair," Wiens says. "The original Galaxy Upcycling was absolutely fantastic and the ability to install long-lasting operating systems on smartphones is something that the industry desperately needs," Wiens says. When questioned if this new program had any link to the Galaxy Upcycling pitch. "I honestly have no idea," Wiens responded.
Read more: Trade Secrets Allegedly Stolen from Samsung's Chipmaking Arm
Source: The Verge