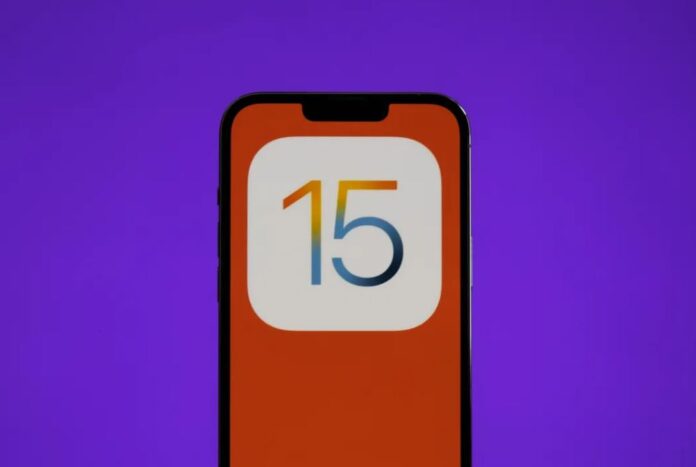 Tech giant, Apple has now released its new iOS 15.4.1 update and iPadOS 15.4.1 updates for iPhone and iPad users. According to the update, it fixes a battery drain issue, which users had complained about after updating to iOS 15.4. It has further acknowledged this concern in the update log, which declares that the battery drain issue is being fixed with the new iOS 15.4.1 update.
Yes it's draining fast after iOS #ios15.4 update #Apple

— J@Q (@jawadaq) March 19, 2022
The New iOS 15.4.1 Update Will Also Fix Critical Security Vulnerability
Moreover, the update also addresses a problem related to 'Made for iPhone' and 'Made for iPad' hearing devices that were becoming unresponsive to some third-party apps. The latest new iOS update also fixes a security bug within the AppleAVD media decoder that would allow an attacker to execute arbitrary code with kernel privileges. According to the company, the zero-day vulnerability might have been "actively exploited" by some attackers in the wild.
The discovery of the problem is credited to an anonymous researcher. By accessing kernel privileges, the code can execute any CPU task, providing an attacker with ample ammunition. Apple has further released macOS Monterey 12.3.1, which also comprises a security fix for the same problem on Macs on the M1 series and Intel processors.
The Latest Update Also Fixes a Bug that Causes Braille Devices to Become Unresponsive 
Furthermore, to upgrade your iPhone with the new iOS 15.4.1 update, go to Settings > General > Software Update. To update your Mac, go to System Preferences > Software Update. The update further fixes a bug that renders braille devices to become unresponsive when navigating text or displaying an alert, as well as a bug that generates some iPhone hearing devices to lose connection in some third-party apps.
Read more: Apple is Reportedly Working on Selling iPhones Through Monthly Subscription Service
Source: The Verge