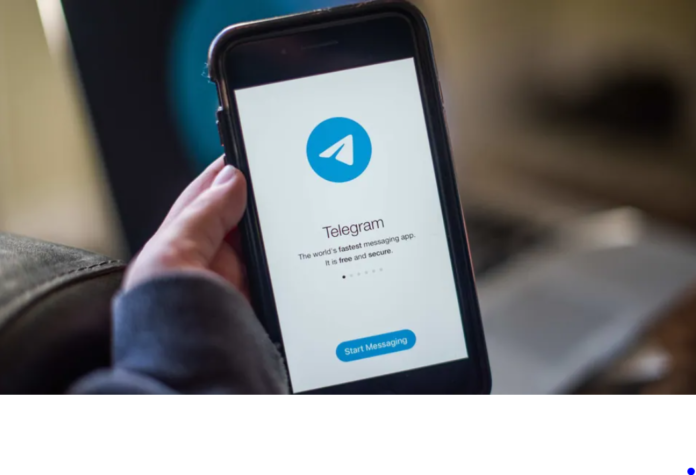 WhatsApp rival, instant messaging app, Telegram has announced a major update to its platform. The new update incorporates a host of new features to Telegram's interface. The list comprises support for group video calling and screen sharing, animated background, and new security features among others. 
Moreover, users of Telegram can now proceed with full-screen video calls on the app or the Telegram Web platform. The feature, competing for conferencing means such as the Zoom and Google Meet, adds features like distortion elimination and tablet support.
In addition, Telegram now further lets users make group voice calls with an unlimited number of participants. Though, the option to conduct group video calls is presently restricted to the initial 30 people entering a conference on the platform. This just implies that a user can't add more than 29 members to a video call on Telegram. But nonetheless, Telegram has agreed to raise that limit soon.
Read more: Telegram to launch a video conferencing feature in May: CEO Pavel Durov
Furthermore, on tablets and desktops, video calls will be viewed in a large, split-screen view of the video network along with the list of participants. Group video calls will additionally open up in a separate window, enabling users to perform other tasks without minimizing the video call.
The company is also incorporating several modifications to the UI. There is also now support for animated backdrops, where tones and designs can shift in the background as a user sends and receives messages. There are new message animations for text messages, stickers, and emojis, which can now be viewed easily sliding upwards from the text box into the chat.
Along with all these new additions, Telegram has also added two more icons on iOS, login info notices, a bot menu to browse the list of commands, and even more animated emoji. The application is additionally issuing new tools for developers that allow people to create their stickers and import them into the app in one tap.
Source: Pro Pakistani