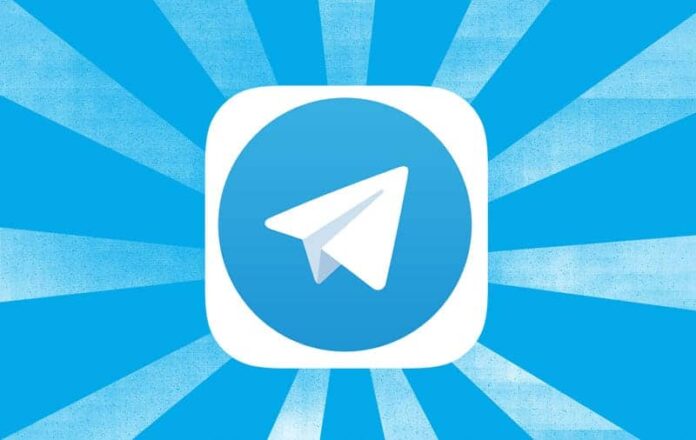 Starting from next month, the WhatsApp rival, Telegram will allow its users to jump into group video calls together. According to Telegram CEO Pavel Durov, this new feature will incorporate the standard features you'd see in a video conferencing service, such as noise cancellation and screen sharing, which will be supported by mobile, desktop, and tablet. 
The company will add its own zest to group video calls also. Calls on Telegram will have the speed and the encryption users expect from the company, Durov wrote. According to the report, Durov proclaimed "we will be adding a video dimension to our voice chats in May, making Telegram a powerful platform for group video calls. Screen sharing, encryption, noise-canceling, desktop and tablet support — everything you can expect from a modern video conferencing tool, but with Telegram-level UI, speed, and encryption. Stay tuned!"
Read more: WhatsApp rolls out new telegram like features for the users
The instant messaging app currently offers support for one-on-one video calls and group voice chats. Still, it's an addition that will give Telegram an edge more parity with the likes of Zoom, WhatsApp, Messenger Rooms, and so on. Moreover, the service is also adding group video calls later than many of its rivals in the messaging space. The instant messaging platform had pledged about exactly a year ago, as the pandemic took place, to launch them sometime in 2020. 
Although the feature of group video calls has arrived later than planned, the feature could appear as a welcome update for the numerous users of the platform. Throughout the pandemic, it is to be noted that Telegram has progressed immensely while guaranteeing security for the users. Furthermore, the platform also highlighted that during the pandemic the number of users had reached 400 million per month.
Read more: Facebook users' phone numbers sold online through a Telegram Bot
Source: The Verge
Image Source: Callbell