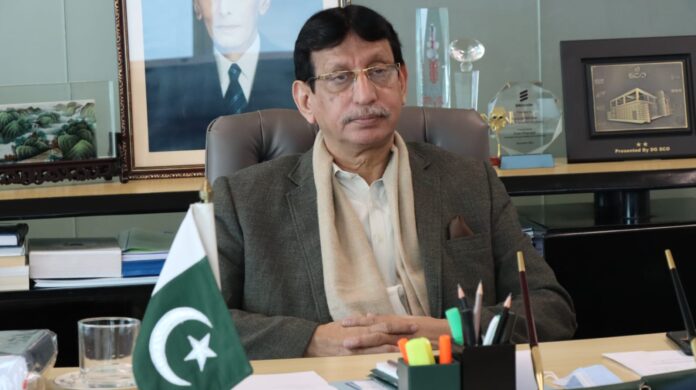 The CEOs of leading telecom companies of Pakistan had a meeting with the Federal Minister IT, Syed Aminul Haq, to inform him about their concerns related to the policies of top government institutions, which, according to them, are pushing Pakistan to a dark age where they have already come out after a great struggle.
Telcos Questioned the Policies of Top Government Institutions
The telecom industry has blamed the policies of the Finance Division, FBR, and State Bank; they said that instead of progressing toward the digital age, the country is moving back to the dark age. They informed the IT minister that the industry is suffering as no significant investment is coming into the sector, indirectly affecting the country's IT industry.
As per sources, the CEOs informed that Pakistan is among the highest-taxed telecom markets in the South Asia, with an overall 34.5 percent tax on telecom users, including 15 percent withholding tax and 19.5 percent general sales tax. The CEOs also discussed the issue of industrial tariffs that have not yet been implemented even though the telecom sector achieved industrial status years back.
Federal Minister Assured the CEOs to Solve the Problems Faced by Telecom Industry
Syed Aminul Haque listened to all the grievances faced by the industry and assured the CEOs that he would talk to the Prime Minister to solve the problems faced by the industry. The minister further added that the import of telecom equipment, spectrum fee, and industrial tariff are severe issues of the telecom industry that should be resolved immediately. In this regard, the IT ministry has sent proposals to the Finance Ministry and the FBR to address the concerns of the telecom sector. Later, telcos thanked the minister for listening to their concerns and making an effort to solve them.
Also read: Telecos Concerned Over the Imposition of Import Duty on Optical Fibre Cables