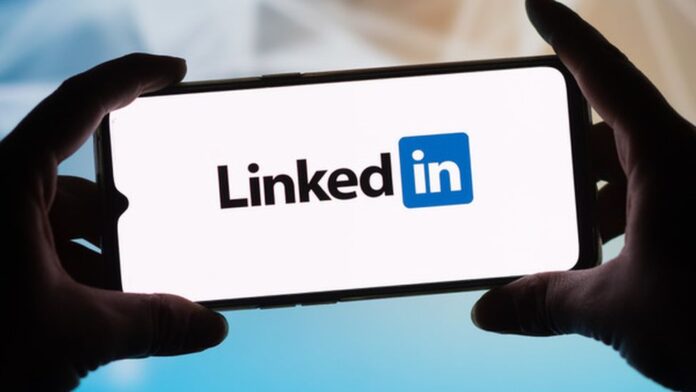 The Microsoft-owned professional networking platform, LinkedIn, faced a massive outage on Friday(19th November). According to the outage-tracking website, Downdetector, the LinkedIn outage started at 1:50 p.m ET with more than 6,000 reported issues. At 2:20 p.m. ET, the number of reports escalated to more than 8,700. Most of the users complained about not being able to search and pages coming up blank.
LinkedIn Outage: Users Submitted More than 9000 reports in Few Minutes
LinkedIn is an extremely important networking platform for all the professionals who work hard to develop connections; few minutes of the LinkedIn outage caused panic among the users as many of them lost their business profiles. Within a few minutes, the outage tracking website received more than 9000 reports where users complained about the unavailability of their professional business accounts.
Talking about the importance of LinkedIn, the President of Linkedin's MSP named US-itek, David Stinner, said that the response from people goes to show the importance of Linkedin in a person's professional life, but they should learn to be more forgiving; he said; "People are so inpatient. They want instant access to everything and instant gratification. Think of how far we have come and how the cloud got us through the pandemic and allowed us all to work from home. So maybe LinkedIn is down an hour or two over the course of a year. We all have to learn to be more forgiving."
LinkedIn Back Up After a Glitch
The LinkedIn support team quickly responded to the outage and said that the application went through some glitches. However, within a few minutes, the problem started to resolve, and the reports went down to 577 and were back up in no time. According to Downdetector, "Thirty five minutes later, the reports of the issues related to LinkedIn accounts were down signitificantly to 577."
Also read: Twitter Undergoes a Partial Outage Due to Internal Systems Change