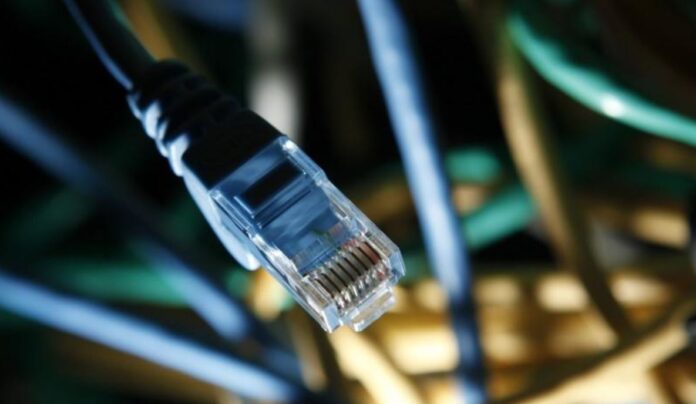 In the recent news, spokespeople from telecom companies have voiced their concerns over the imposition of import duty on optical fiber cables. The Federal Board of Revenue (FBR) officials told the Upper House Standing Committee on Finance that the matter falls under the authority of the National Telecom Corporation (NTC) and that import duty on optical fiber cables was imposed to protect the local industry. Representatives of the telecom sector also informed the committee of the 15 percent advance tax. 
The Import Duty on Optical Fiber Cables Will Hit All Fiberisation Plans in Pakistan
The telecom companies were of the opinion that the advance tax should be reduced from 15 percent to 10 percent. They said this will have a positive impact on the industry. Industry players have voiced concerns that it would hit the fiberisation plans of the private sector as well as the government-led Universal Support Fund (USF) programs. "There is a need for localization of all backend industry, including various kinds of cables, but manufacturing takes time and ongoing projects by all the IT and telecom companies to lay fiber-optic cable across the country will become costly," said a senior official of Jazz Pakistan.
The committee reviewed, clause by clause, the provisions related to income tax in the Finance Bill 2022. The FBR officials informed the committee that a new section has been added to the Income Tax Ordinance to provide a data-sharing mechanism with the National Database and Registration Authority (NADRA) to expand the tax net.
The peculiarities in the process for the allocation of an audit report by the Commissioner have also been corrected. The penalty for non-submission of income statement within the due date has been made more comprehensive. The procedure of linking all major retailers with FBR's point of sale (PoS) system has also been begun, FBR officials said.
Penalties for Sales Tax Evasion by Evading PoS System Have Also Been Imposed
In addition to imposing import duty on optical fiber cables, the penalties for sales tax evasion by evading the PoS system and shutting down the system have also been imposed. FBR Chairman said that at present, the number of first-tier retailers in the country is around 30,000 and we strive to integrate them all into the FBR's PoS system as soon as possible.
Read more: IT Ministry Inaugurates Three Optical Fiber Cable (OFC) Projects Worth PKR 5 Billion