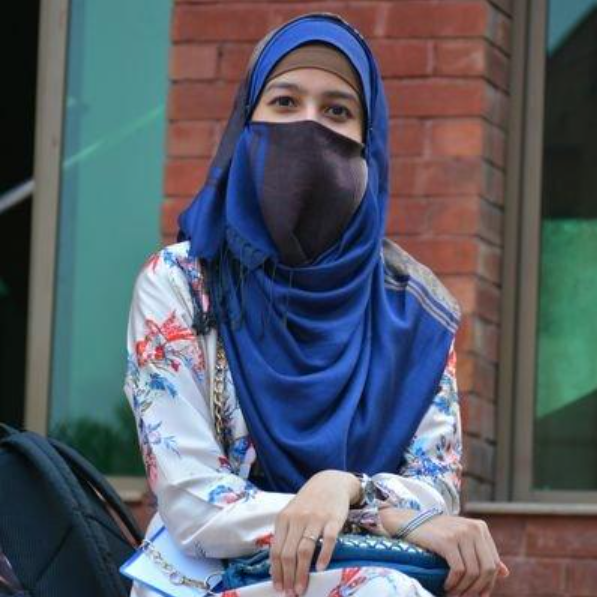 Taley'a Mirza becomes the first female Google Developer Expert (GDE) in Web for Pakistan. Almost 2 years back, the GDE team of Pakistan had zero female GDEs, but today, there are reportedly 40 percent female GDEs which is a considerable number to see female involvement in tech community development.
Taley'a Mirza is a software engineer, who acquired her bachelor's degree in Computer Science from the Karachi University. She has been assisting her team in building and managing the frontend architecture of products over the last three years. Taley'a is currently employed in Careem and has expertise in various web and mobile technologies. 
Read more: Google to deduct 24% tax from monetized YouTube channels June onwards
Moreover, the GDE has also spread her roots in actively contributing to the community and enjoys speaking in community events and conferences. The announcement was made on LinkedIn, by Saad Hamid, an app growth manager at Google, congratulating Taley'a on her achievement. 
Read more: Google announces the Generation Scholarship for the women studying computer science
The Google Developers Experts program is a worldwide system of profoundly experienced technical experts, influencers, and thought leaders who actively support developers, businesses, and tech communities by speaking at events, publishing content. These experts are actively committed and support the developer and startup networks globally.
Read more: Google launches "Grow with Google" program to help workers upskill to high-demand careers
Furthermore, the program also includes participating in the world's biggest hackathon to mentoring others and building applications with incorporation and convenience in mind. The experts represent a network of local developer ecosystems in over 60 countries.
Image Source: GDE