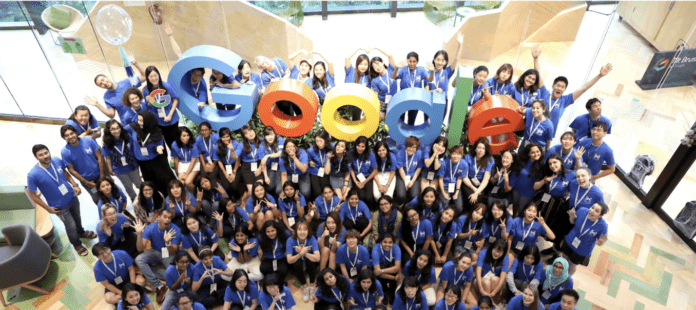 One of the renowned tech giants in the world, Google has now announced the 'Generation Google Scholarship' for females who have Computer Science backgrounds for the session 2021-2022. The foremost purpose of this scholarship is to encourage computer science candidates in the domain of technology and grow to be the leaders in the field. Chosen registrants will be awarded USD 1,000 for 2021-2022. 
Generation Google Scholarship for females will be granted based on the intensity of each candidate's engagement to diversity, impartiality, incorporation, described guidance, and educational accomplishment. 
Read more: NASA uses Cloud Computing to keep track of Perseverance Mars rover
The application is permitted to undergraduates who will suffice all the minimum requirements, as the program actively supports women involved in computer science to implement. Moreover, the last date to register for the Generation Google Scholarship is March 29, 2021. The scholarship request process shall begin on March 01, 2021.
Read more: Pakistan becomes the world's third-largest grantor of online labor: ILO
The candidate must be recognized as a female who is a full-time 1st or 2nd-year student continuing CS and other engineering disciplines in any approved university. Besides this, candidates will be required to present their educational transcripts simultaneously with their CV or Resume. Based on the strength of the application, the candidate will be given an 'Online Challenge' to perform to match the selection standards. Candidates interested in this notion can avail further details of the scholarship program, by visiting here.