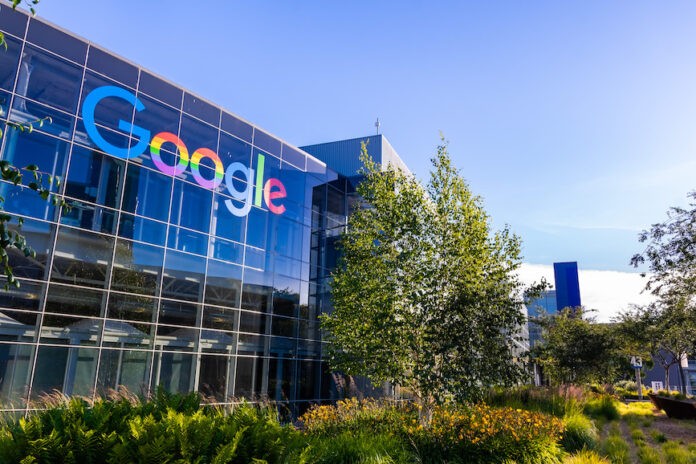 The tech giant, Google has initiated registration for its latest career certificate programs and declared new tools and resources for job searchers. In a blog post, Google chief executive Sundar Pichai announced the certificate courses are part of the company's attempts to support workers upskill to high-demand professions in digital technology.
The blog post further stated, "Starting today, enrollment is open for our latest Google Career Certificates, in the fields of Data Analytics, Project Management, and User Experience (UX) Design. We're also announcing a new Associate Android Developer Certification, which prepares learners for entry-level jobs in Android development. With 1.3 million jobs open in these fields right now in the U.S., the opportunity is significant."
"We're also providing 100,000 scholarships to be distributed through nonprofits, workforce development boards, and other community organizations such as Per Scholas, NPower, and Goodwill. And we're working closely with the National Association of Workforce Boards to make sure that local workforce programs, one-stop centers, and community employers know how to refer local job seekers to these certificate programs, as well as connect graduates to local jobs." 
In addition to it, the IT Support, User Experience Design, Project Management, and Data Analytics Certificates cost $39 per month by subscription on Coursera. Moreover, access to the Google Associate Android Developer Certification education is free of cost, and the official exam fee of $149 is paid to Trueability to administer the exam.
However, people may appeal for financial aid by Coursera through the course page.
Read more: Alarming situation for Facebook, as Apple increases its Privacy Policy