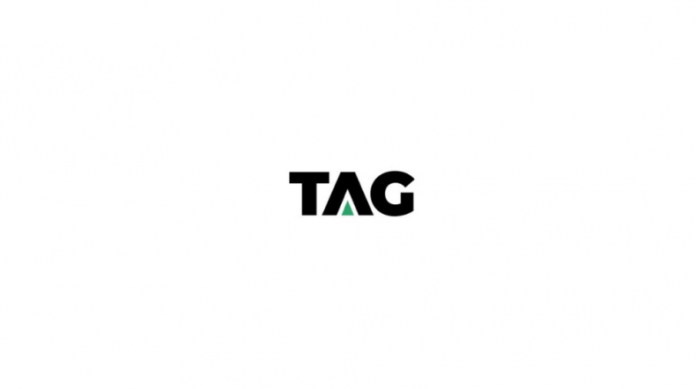 A mobile application, Tag, set to be released soon, has been granted in-principal approval by the State Bank of Pakistan to operate the Electronic Money Institution, in the country. It has illustriously achieved the title of the most recent fintech startup app to land this clearance in Pakistan.
The company claims the app to be a super app that will provide the alternative of having mobile wallets and debit cards for its users. Shaping all the transactions, money transfers, payments, and credit top-ups effortless with a simple touch of their fingertips on the internet.
This startup established in Islamabad is prepared to launch its operations in Pakistan and rattle the primitive online payments space as now it has been officially approved by the State Bank.
"Having received the nod from the State Bank, we're now ready to launch our operations in Pakistan and disrupt the Pakistani digital payments space," said the startup in an interview with MENAbytes.
The startup has also obtained an undisclosed amount of pre-seed investment from major international investors, including Christian Rebernik, former CTO of European online banking solution N26, and Stefan Willie, former Deputy CFO of British fintech startup Revolut.
Moreover, founded by Talal Ahmad Gondal, Ahsan Khan, and Alexander Lukianchuk, Tag intends to release its app next year with the beta version expected to be rolled out by the end of the year. The application will allow the users to pay their utility bills, recharge mobile credit, make P2P transfers to other Tag users or any bank account in Pakistan, and keep a keen track of their spending. The users will also receive a debit card that could be used for cash withdrawals or online/offline payments at supported merchants.
"Well, first of all, we are targeting completely different market segments which are largely neglected by these incumbents. We have identified several user personas and their problems. We are taking a step by step approach targeting specific user pain points with a better product and better user experience. We are going to build a user base with the help of digital/mobile banking product and then with progressive products, we plan to address different use cases for different customer segments," said Talal who recently moved back to Pakistan to start the fintech after working in different operational and investment roles at technology and investment firms across Europe for over seven years. 
"Over the next few months, TAG will be commencing pilot operations under the regulation of the SBP before its commercial launch," the release stated. Even though it is initiating with Pakistan, Tag at a later point intends to expand to the Middle East & North Africa too. The startup has an established technology office located in Berlin where most of its product and tech team is based right now.
"We are using the latest tech stack and our technical team comprises experts who have built some of the best fintech products out there. We are certain that we will deliver a world-class mobile banking and payments product for Pakistani consumers too," added Chief Technology Officer Alexander Lukianchuk.
Image Credits: TechJuice
Read more on Pakistan will bring in Remittance Around $24 Billion