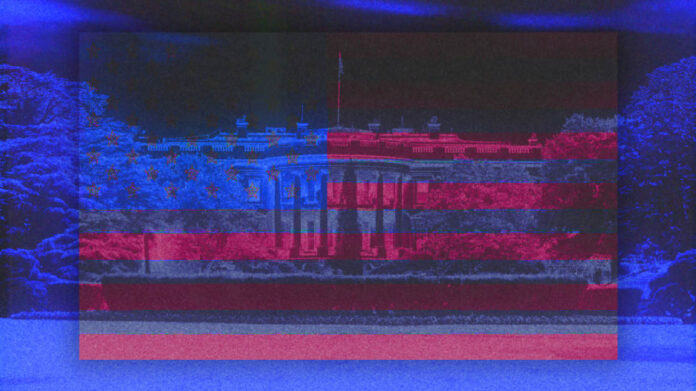 The government of Trump has brought on both beneficial and harmful developments to Big Tech. The companies were among the colossal beneficiaries of the Trump Tax Cuts of 2017, but they were also made to pay—in tariffs—for their choice formerly to shift supply chains and manufacturers to China.
The disengage in values between tech leaders like Tim Cook and the Trump administration has turned wider over time, and yet tech companies were compelled to maintain amicable relations with the White House. Therefore, now Big Tech is facing two different future scenarios —one with Trump and the other with Joe Biden—and each has its pros and cons.
TAXES
Big tech companies have earned very good profits during the Trump years. The companies have benefited from the strong stock market, such as Apple and Alphabet. The tax bill also relieved U.S. multinationals of the obligation to pay taxes on profits earned in other countries, requiring them to pay taxes only on profits earned at home.
Silicon Valley companies may frown when a new Democratic president might reverse, few of the advantageous policies like raising the corporate tax rate back up to 28%. A Biden tax plan my turnover the venture capital business model. Currently, the wealthy people who invest capital in the funds of VC firms can pay a lower capital gains tax on a few of the proceeds they earn from the fund's investments.
 "If that rate increased, it's a less attractive component to investing in a venture fund," says investor Brad Baum of Chicago-based VC Lightbank. "If there's less limited partner investment in a fund, you'll see smaller funds with less capital to deploy, and tighter investment terms that are potentially less favorable to [startup] founders."
REGULATING SOCIAL MEDIA
Social Media companies like Facebook and Twitter are eager to regulate from lawmakers on both sides of the aisle in Washington. While several bills sponsored by both Democrats and Republicans have emerged in the past two years, none have found much traction.
"On the left, a big part of the backlash against tech platforms is blaming them for 'helping' elect President Trump," Garrett Johnson of the Lincoln Network says in an email. "Now, many conservatives believe Big Tech is betting big on Biden, taking bolder moves like blocking the New York Post story, fact-checking the president, or suspending [the accounts of] high-level officials."
REINING IN BIG TECH
The Department of Justice has already filed its antitrust case against Alphabet over the company's influence in internet search and advertising. The DOJ is also concocting up an antitrust case against Apple regarding its operation of the App Store, while the Federal Trade Commission is working on a similar case against Amazon. All of these cases could take years to be solved in courts, but there is a possibility that the pace would increase with a Biden presidency. Biden was critical of Silicon Valley when he was vice president under Obama. He's likely to support moves by Congress to retrofit antitrust law to better deal with the digital economy.
DEALINGS WITH CHINA
During the years of Trump, the tech industry was dragged into a trade war with China it didn't want. Specifically, Apple had suffered by tariffs the Administration posted some of its consumer electronics products, which are primarily sourced, assembled in, and imported from China. 
Source and Image credits: Fast Company
Read more on Pakistani Startup Tag gets Approval from SBP to Operate EMI