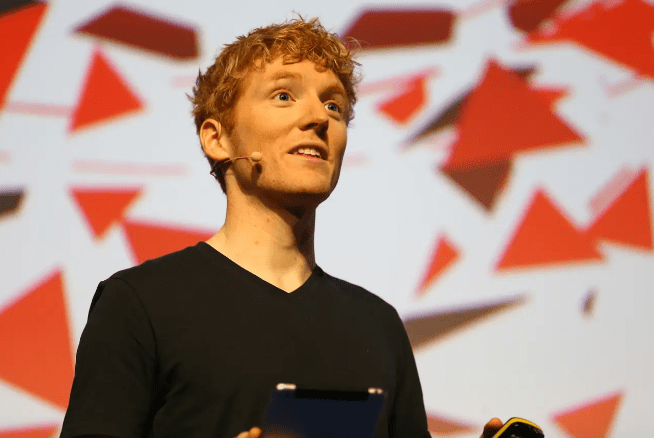 Digital transactions giant Stripe's value rose to $95 billion after it benefited from inflation in e-commerce with a round of funding that surpassed the value of Elon Musk's SpaceX as the most valuable U.S. startup. The startup was founded in 2010 by two Irish brothers, Patrick and John Collison when they were barely out of their teens. Stripe is utilized by more than 50 organizations each processing more than $1 billion yearly to secure payments and bill clients.
Stripe's list of customers encompasses Google, Uber, and Amazon, and more recently Just Eat, Zoom, Jaguar Land Rover, and shipping giant Maersk. Moreover, partners in the San Francisco- and Dublin-headquartered company's latest financing, which raised $600 million, include units of Allianz SE, AXA SA, Baillie Gifford, Fidelity Management & Research Co, Sequoia Capital, and Ireland's sovereign wealth fund.
The company has commented that it would utilize the funds to invest in its European operations which expands to 31 of the 42 countries where the firm is active and working to develop its global payments and treasury system. Therefore, at $95 billion, Stripe has turned out to be more valuable than any bank in the eurozone.
"The pandemic taught us many things about society, including how much can be achieved — and paid for — online," Stripe Chief Financial Officer Dhivya Suryadevara said in a statement. "While Stripe already processes hundreds of billions of dollars per year for millions of businesses worldwide, the opportunity ahead is much larger … than it was when the company was started 10 years ago."
One of Stripe's investors from its primary 2012 Series A financing round, Elad Gil, stated he considered the payments firm would become "a multi-hundred billion-dollar company." "I don't think it ends here. I think there is still a lot of runways ahead of the company in terms of growth, market cap, and impact because it powers such a fundamental piece of the modern technology infrastructure," Gil, who has supported other technology breakouts like Airbnb, Pinterest, and Square.
In addition to it, giant multinational organizations like Facebook, Apple, and most recently TikTok have established substantial operations in Ireland, attracted by its economical corporate tax rate, and now employ one in eight people.
Read more: Tesla and Cloudfare's security camera feeds got hacked
Source: Insider