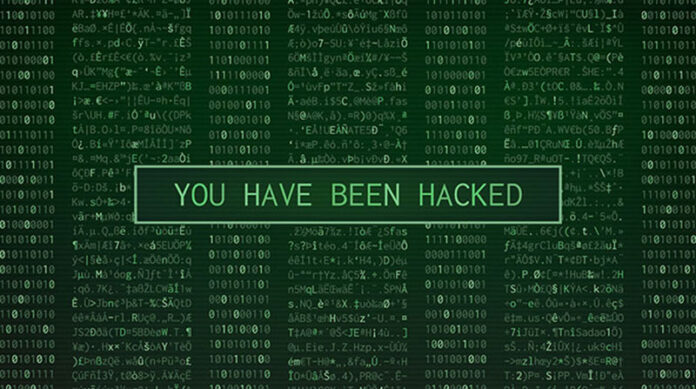 In a series of surging cybercrimes, the Sindh High Court(SHC) official website (www.sindhhighcourt.gov.pk) was hacked by Indian hackers, which go by the name of "Indian Cyber Troops."
"Student lives are no joke! Shut the schools down now. Students are the real assets of a country, don't destroy your assets."
The official website of the Sindh High Court (SHC) was briefly hacked before it was recouped on Monday morning.
Read more: Rs.3.3 Million stolen by cybercriminals hacking into an ATM in Peshawar
This is not the first time any official website has come under an Indian cyber attack. There had been enormous cyber attacks:
Last year in November, the official website of the Sindh Investment Department (sindhinvestment.gov.pk) was hacked by an anonymous group of hackers.
Another Pakistani women's university website was hacked by Indian hackers on Indian Independence Day on August 15. The hackers, identified as Indian Cyber Troops, left Ram's image with a message, "Thousands laid down their lives so that our country can celebrate this day, never forgetting their sacrifices. Happy Independence Day."
On 12th August, Pakistan's intelligence agencies had spotted a major cyber attack by Indian intelligence agencies, targeting the mobile phones and gadgets of government officials and military personnel.
In recent years, India has ramped up efforts to enhance its cyberwarfare abilities. Due to its rivalry with Pakistan, both countries could potentially target the other with cyber-attacks. Although, neither Pakistan nor India has conducted a large-scale cyberattack against each other so far.
In June 2017, Pakistan's Senate Committee on Foreign Affairs also instructed the government that Pakistan was a primary target of cyber espionage. With Pakistan being one of the top targets of foreign espionage, there are increased calls within the country to dedicate resources for protecting the security of the country's digital infrastructure, and sustaining cybersecurity. Pakistan needs to understand the escalating threat to its cyberinfrastructure and the government should take all steps to ensure the security of the country.
Source: ARY News